Jul 7 2014 6:58AM GMT

Profile: Michael Tidmarsh
Tags: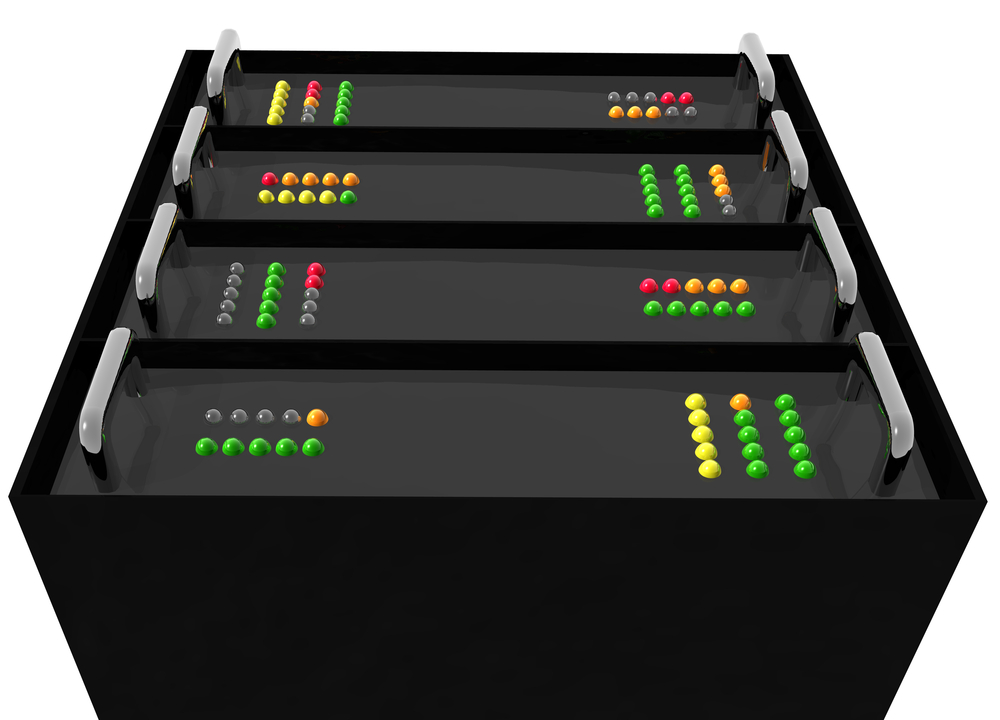 Rackspace image via Shutterstock
Will Rackspace move into the private market? Tune into this week's roundup to find out.
1. Rackspace's public struggles may lead to private move – Adam Hughes and Trevor Jones (SearchCloudComputing)
Rackspace is expected to go private this week, rather than continue its search for a suitor. But that move may not help the company compete in the cloud market.
2. New unified workspace delivers apps for $1 per user, per day – Jake O'Donnell (SearchVirtualDesktop)
A Chicago-based psychology school is testing NComputing's oneSpace to deliver apps and files to remote users at a price far below Citrix XenApp.
3. Mobile security market moves away from FUD – Colin Steele (SearchConsumerization)
Citrix's chief security strategist says the lock-everything-down mentality can hinder mobile productivity.
4. Samsung Galaxy S5 Mini shrinks the flagship, keeps its features – Jeff Dunn (Brighthand)
Samsung has quietly confirmed the Galaxy S5 mini, which packs less power than the larger Galaxy S5 but carries over many of its trademark features.
5. Physical location of data will become irrevalant by 2020, says Gartner – Archana Venkatraman (ComputerWeekly)
The physical location of data will be irrelevant by 2020, replaced by a combination of location criteria such as legal, political and logical concerns.