Jun 10 2013 2:32PM GMT

Profile: Michael Tidmarsh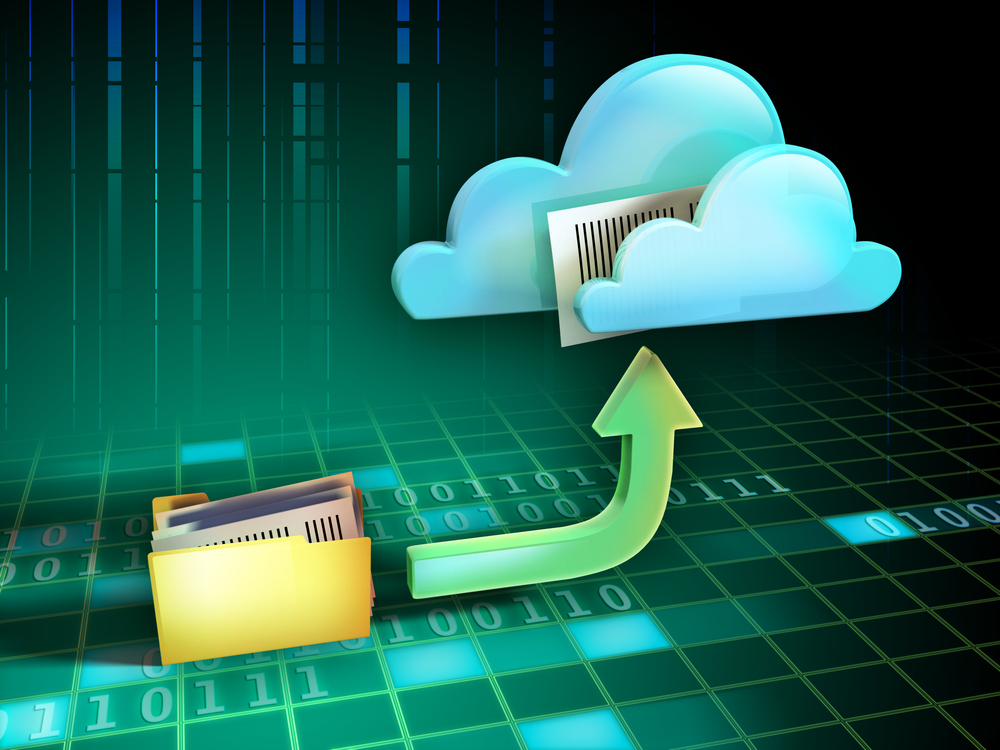 Cloud storage image via Shutterstock
From struggling storage sales to Facebook's 'Hate Speech' policy, the TechTarget writers covered some major controversies this week. Find out what the debates are all about and more in this week's roundup.
1. Are cloud storage sales to blame for storage slowdown? – Ellen O'Brien (SearchCloudStorage)
With data storage sales continuing to decline in 2013, there's a hot debate between experts over who's to blame: Cloud storage companies (Amazon) or other factors (economy).
2. Cisco pieces together together platform strategy for partners – Jessica Scarpati (SearchCloudProvider)
During her Cisco Partner Summit 2013 keynote address, CTO Padmasree Warrior explained how the company's new open platform strategy could benefit provider partners.
3. CFO survey finds interest in analytics and cloud on the rise – Emma Snider (SearchFinancialApplications)
In a recent survey by Longitude Research (commissioned by Oracle and Accenture), CFOs said they were keen to invest more in cloud, mobile and big data technology in the next few years while spending less on IT infrastructure.
4. Windows 8.1 security, management enhancements entice enterprise IT – Diana Hwang (SearchEnterpriseDesktop)
Even though Microsoft 'missed the boat' in delivering a strong enterprise message for Windows 8, Diana Hwang wonders if it can win over enterprises with security enhancements and other features in Windows 8.1.
5. #Compliance: Facebook hate speech policy draws praise, criticism – Editorial staff (SearchCompliance)
Facebook made major news last week as its hate speech policy drew much online controversy, with some praising the move while others saying it violates free speech. What do you think?