Jul 5 2016 9:42AM GMT

Profile: Michael Tidmarsh
Tags: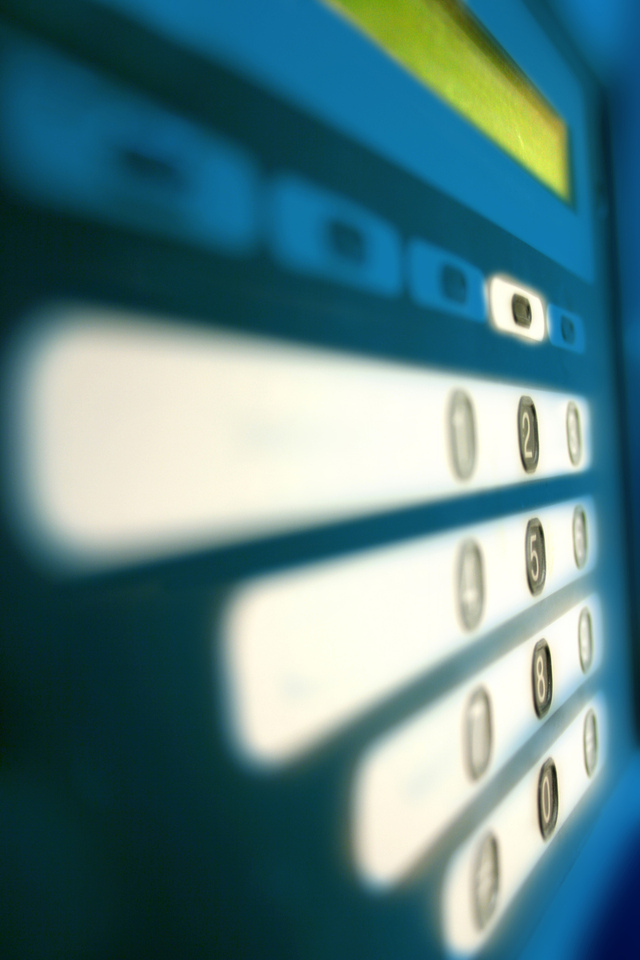 Security image via FreeImages
Are you surprised Intel is looking into selling off its security business? Check out some of the possible reasons behind the move in this week's roundup.
1. Intel reportedly considering selling its security business – Michael Heller (SearchSecurity)
New reports suggest Intel may be looking into selling off its security business, and experts are unclear whether it means Intel's McAfee acquisition has gone sour.
2. Video conferencing market growth slowed by infrastructure sales – Katherine Finnell (SearchUnifiedCommunications)
In UC news, an industry report predicts slow growth in the video conferencing market, while a study finds SMBs are embracing cloud-based tools faster than larger enterprises.
3. RHEL 8 promises relief from dependency hell, more integration – Meredith Courtemanche (SearchDataCenter)
With RHEL hitting platform maturity, Red Hat's future includes Microsoft integration, expanded management and a smaller footprint.
4. Buy SAP again? 60% of customers say no, says Nucleus Research – Jim O'Donnell (SearchSAP)
A new report from Nucleus Research says six out of 10 SAP customers would not buy SAP products again, and even in the core ERP market, nine out of 10 won't consider S/4HANA.
5. Brexit strategy: CIO planning for UK-EU split – Jason Sparapani (SearchCIO)
For CIOs, the UK-EU split opens up a continent of unknowns. Also in Searchlight: Cisco locks on to security startup CloudLock; IBM woos blockchain coders; $4 smartphones hit India.