Jul 5 2017 8:28AM GMT

Profile: Michael Tidmarsh
Tags: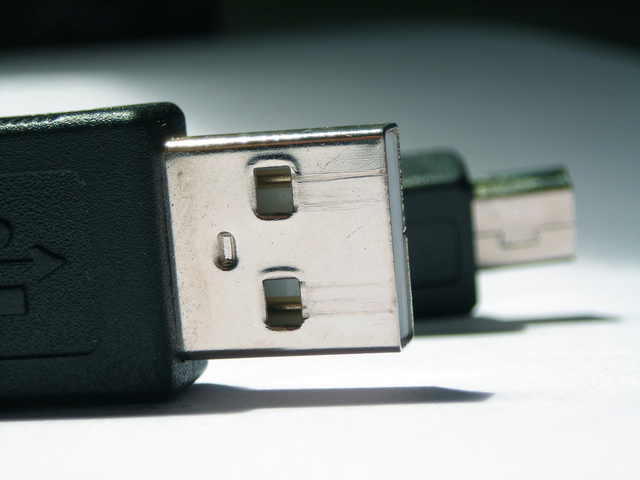 Data image via FreeImages
How is your company preparing for the GDPR legislation to go into effect? Find out how different organizations are getting ready for the European Union's new data privacy law in this week's roundup.
1. Data governance crucial to comply with EU's GDPR legislation – Trea Lavery (SearchDataManagement)
With the EU's new General Data Protection Regulation looming on the horizon, companies — including many in the U.S. — need to get going on required data governance upgrades.
2. Petya ransomware scam: Lost files can't be restored – Michael Heller (SearchSecurity)
Researchers discovered the rash of Petya-like attacks are nothing more than a ransomware scam, and list files are impossible to restore.
3. Microsoft Stream lacks key video content management tools – Duncan McCay (SearchUnifiedCommunications)
Despite its name, Microsoft Stream currently does not offer live streaming. The enterprise video service, launched last week, also lacks API support and analytics tools
4. Microsoft's Cloudyn acquisition highlights challenges around cost – Trevor Jones (SearchCloudComputing)
Microsoft cloud optimization should improve with its acquisition of Cloudyn to support Azure, as enterprises struggle to manage their public cloud bills.
5. Startup Formation Data Systems' demise sorted out – Carol Sliwa (SearchStorage)
Formation Data's recent demise shows the challenges startups face in differentiating products in a crowded software-defined storage market, industry analysts say.