Jul 1 2013 8:41PM GMT

Profile: Michael Tidmarsh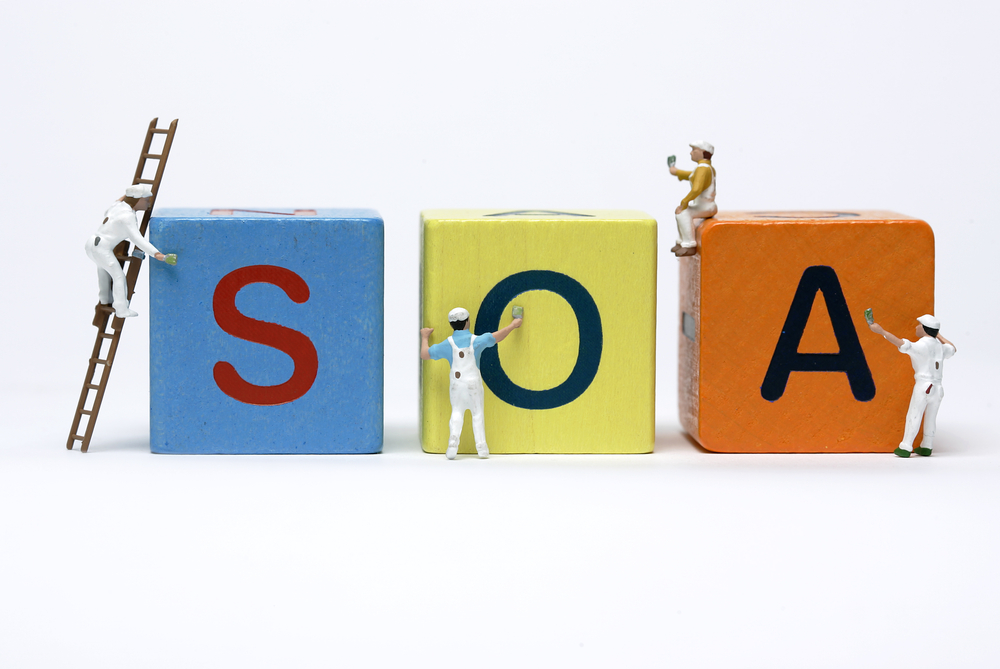 SOA image via Shutterstock
Did you miss the latest updates from the technology industry? Not to worry, here are 5 stories from around the TechTarget network for this week's roundup.
1. Why SOA applications are easy to migrate to cloud – Tom Nolle (SearchSOA)
As more enterprises look to move their applications to the cloud, Tom Nolle looks at the reasons why SOA applications are the easiest to migrate.
2. FTC mobile privacy guidelines put mobile ecosystem and CIOs on notice – Linda Tucci (SearchCIO)
With the new Federal Trade Commission guidelines on mobile data, Linda Tucci says CIOs should be on high alert and update their data privacy laws before it's too late.
3. Research: Indirect sales of IT products flat in 2012 – Lynn Haber (SearchITChannel)
Bad news for technology sales as The NDP Group Inc. reported IT sales remained flat for the third consecutive year at $58.5 billion, but the storage industry did see a big jump in sales with a 10.4% increase.
4. Acme Packet buy designed to enhance Oracle communications portfolio – Mark Fontecchio (SearchOracle)
Mark Fontecchio discusses Oracle's proposed multibillion-dollar purchase of the networking company Acme and the prospects of Oracle becoming a networking company itself.
5. Green information technology initiatives: How do you demonstrate ROI? – Editorial Staff (SearchCIO)
The SearchCIO editorial team and Twitter followers weighed in on several topics from around the IT industry including the question:  What green information technology efforts will shape the data center of the future?