Jun 29 2015 8:57AM GMT

Profile: Michael Tidmarsh
Tags: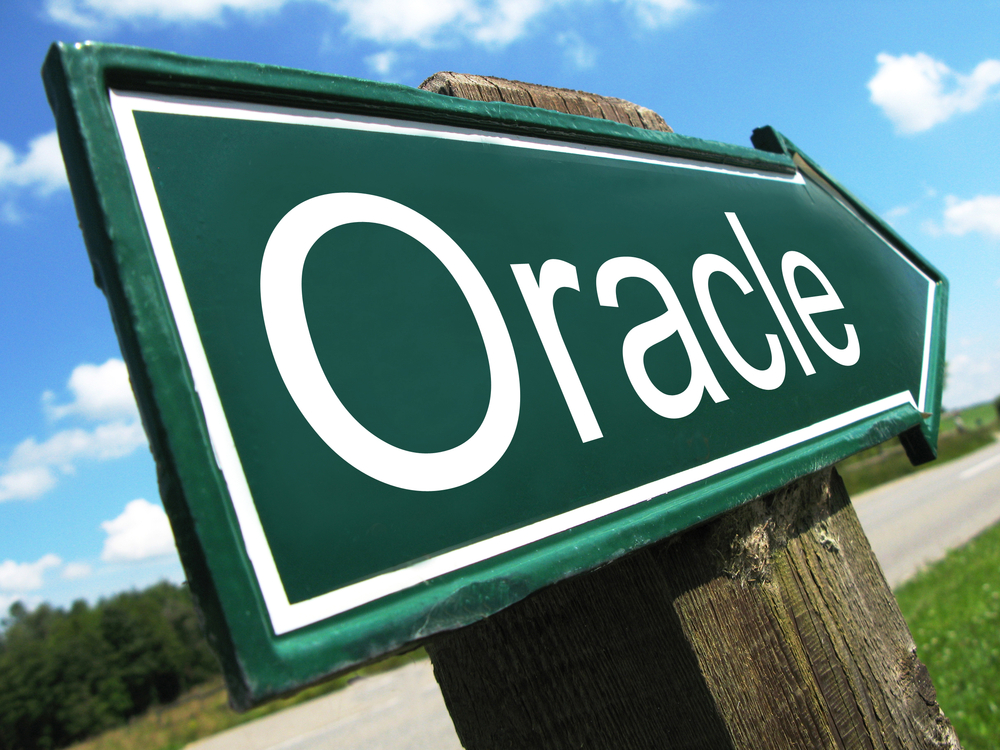 Oracle image via Shutterstock
Can Oracle take on AWS in the cloud market? Tune into this week's roundup to find out.
1. Oracle's cloud plans for world domination start with AWS – Trevor Jones (SearchCloudComputing)
Oracle's cloud is now complete and in its typical bravado style, plans to take on Goliath AWS right out of the gate with IaaS, PaaS, cloud storage and more.
2. VMware containers go soup-to-nuts for cloud apps – Alex Barrett and Ed Scannell (SearchServerVirtualization)
VMware adds a few more pieces to its cloud-native apps and open source initiatives, this time with Docker container tools to reel in developers.
3. Stolen passwords to blame for OPM breach; director may take the fall – Michael Heller (SearchSecurity)
The OPM director told a Senate hearing that passwords stolen from a contractor led to the OPM breach. Now, her job is on the line and the number of breached records could be on the rise.
4. Juniper introduces peering router for content providers – Antone Gonsalves (SearchTelecom)
Juniper Networks has introduced a compact peering router aimed at service providers looking to speed up content delivery.
5. Big data Summit panelists: Petabyte data stores fuel data science – Dave Raffo (SearchStorage)
Data scientists who study topics such as disease and climate change require robust storage systems to hold petabytes of crucial research.