Jun 9 2014 7:26AM GMT

Profile: Michael Tidmarsh
Tags: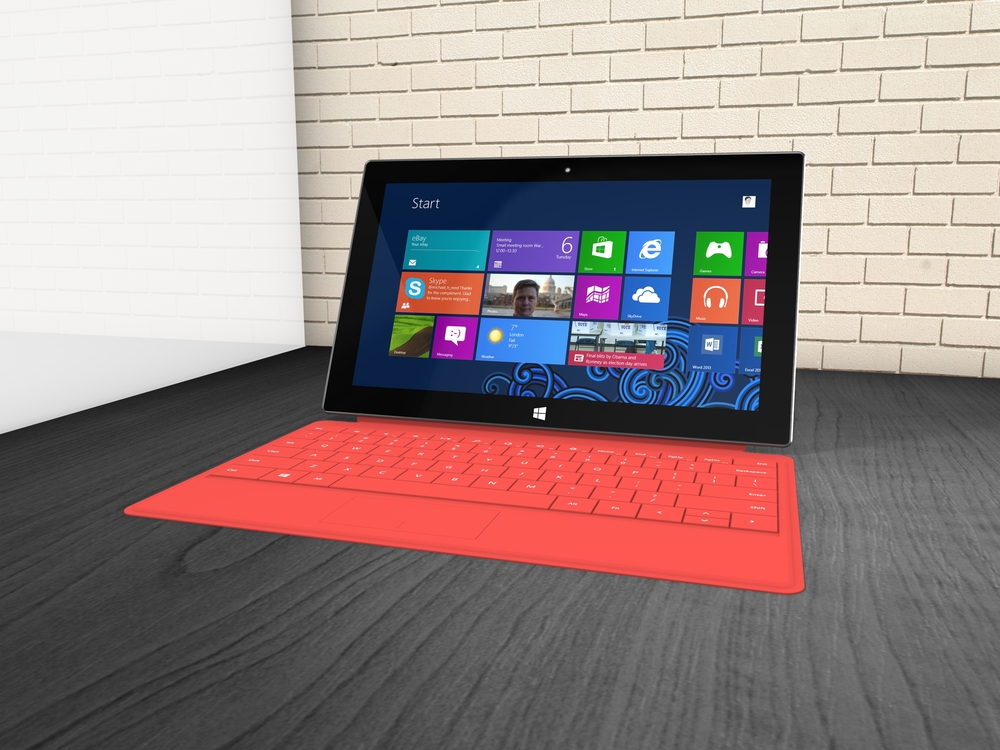 Surface Pro image via Shutterstock
Is the Surface Pro 3 the tablet of the future for companies worldwide? That might be the case as the TechTarget writers have the scoop in this week's roundup.
1. Surface Pro 3 may leave Windows RT Surface in the dust – Diana Hwang (SearchEnterpriseDesktop)
Indications are showing that large organizations across multiple industries are committed to the Surface Pro 3 for their mobile workers. But the future of Windows RT-based Surface devices remains in question.
2. Apple opens APIs, adds more IT capabilities in iOS 8 – Jake O'Donnell (SearchConsumerization)
Apple iOS 8 will bring many mobile management capabilities along with cloud file sharing, but security and cross-compatibility limitations remain.
3. EBay breach response missteps: What other organizations can learn – Brandan Blevins (SearchSecurity)
The mishandled eBay breach response effort showed that even enterprises with mature information security programs can fumble the ball.
4. New HTC One sheds price, ditches metal for plastic – Michael Epstein (Brighthand)
HTC has confirmed that a less expensive version of their hit HTC One smartphone will be coming to select markets in early June.
5. What does it take to be a CIO: Passion and coding skills – Emily McLaughlin (SearchCIO)
What does it take to be a CIO? In this Searchlight, MIT CIO Symposium speakers share their journeys, while WWDC 2014 says coding skills are a must.