Jun 26 2017 6:48AM GMT

Profile: Michael Tidmarsh
Tags: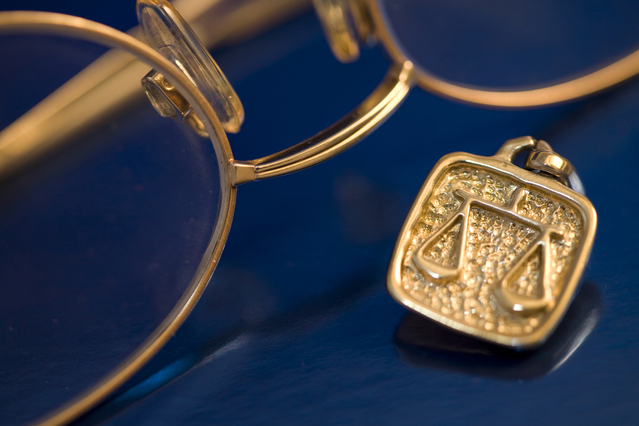 Compliance image via FreeImages
Is regulatory compliance among your organization's biggest IT priorities this year? Find out why it's at the top of the list for many professionals in this week's roundup.
1. IT Priorities 2017 survey: Compliance initiatives in full throttle – Ben Cole (SearchCompliance)
Regulatory compliance initiatives remain at the top of GRC professionals' lists of priorities this year, according to TechTarget's annual IT Priorities survey.
2. Valerie Plame warns of increased nation-state cyberattacks – Rob Wright (SearchSecurity)
At the 2017 Cloud Identity Summit, former covert CIA officer Valerie Plame discussed the increasing risks of nation-state cyberattacks focused on geopolitical influence.
3. Ethernet switch market shows growth, IDC report says – Eamon McCarthy Earls (SearchNetworking)
IDC's quarterly report shows continued Ethernet switch market growth; Cisco says global IP traffic will almost triple by 2021; and CenturyLink launches managed Wi-Fi service.
4. IBM delivers new DevOps stack for microservices development – Darryl Taft (SearchMicroservices)
IBM has delivered a new tool, known as Microservice Builder, that helps simplify microservices development, including building, deploying and managing microservice applications.
5. Server firmware security threat, real or not, gets renewed attention – Robert Gates (SearchDataCenter)
The latest threat to server security could be the firmware. That's the emphasis of at least one server-maker, hoping to help users thwart new attacks — and spark server demand.