Jun 24 2013 3:54PM GMT

Profile: Michael Tidmarsh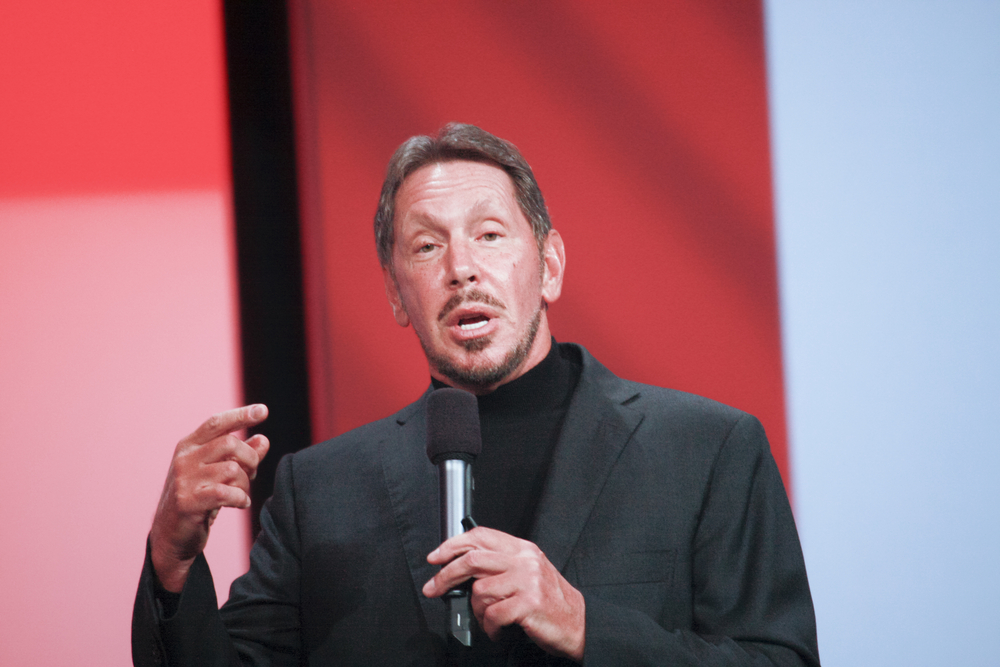 Oracle image via Shutterstock
Oracle, Red Hat, Microsoft…just some of the major players making headlines in this week's roundup. Check out why each company made news and share your thoughts in the comments below.
1. Americans concerned with potential patient data breach – Emily Huizenga (SearchHealthIT)
A recent Unisys security report covering the first half of 2013 revealed that 59% of Americans are concerned about a breach of patient data in healthcare organizations.
2. Oracle's 2013 revenue flat, operating profitability up – Brian McKenna (ComputerWeekly)
Good news and bad news for Oracle as the company reported its end of fiscal year 2013 revenue. Although the $37 billion in revenue is flat compared to 2012, it indicates a record operating margin of 47%.
3. Cloud security risks still an issue for CIOs, but change is in the air – Karen Goulart (SearchCIO)
Over the past few years, numerous surveys and studies have shown cloud security risks are the biggest barrier for CIOs to adopt the cloud. However, with some self-education and enlightened vendor response, Karen Goulart reports the move is now becoming easier.
4. Inside Red Hat Summit 2013 through the Twittersphere – Maxine Giza (SearchSOA)
With the Red Hat Summit just a week old, many experts and system administrators took to the Twitterverse to discuss the sights and scenes of the conference.
5. SQL Server 2014 all about big data, in-memory analytics and cloud – Mark Fontecchio (SearchSQLServer)
In the latest edition of SQL in Five, Mark Kromer, national platform architect at Microsoft, shares his general thoughts and favorite features of the upcoming SQL Server 2014.