Jun 23 2014 7:38AM GMT

Profile: Michael Tidmarsh
Tags: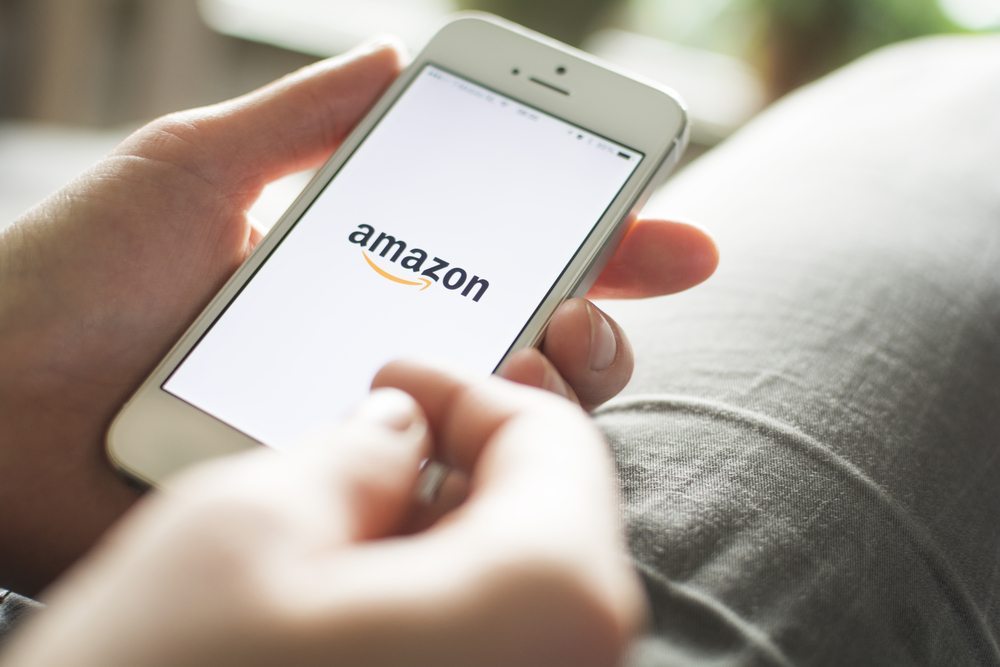 Amazon image via Shutterstock
Amazon's smartphone is finally here! What can we expect? Find out in this week's roundup.
1. Dell PCs to live on as vector for software, services – Diana Hwang (SearchEnterpriseDesktop)
Dell shops needn't worry about the future of PCs; the company needs its computer hardware to cross-sell software and services, including its EMM platform.
2. BlackBerry BBM Protected secures IM, for a price – Jake O'Donnell (SearchConsumerization)
BlackBerry continues its enterprise focus with a more secure BBM platform, but whether IT will pay for secure mobile messaging remains to be seen.
3. Researchers find critical Android security problem in Google Play – Warwick Ashford (ComputerWeekly)
Researchers have discovered a critical security problem in Google Play, the official Android app store.
4. Target hires CISO as more retail breaches surface – Brandan Blevins (SearchSecurity)
The Target CISO's first week on the job comes as more retail breaches continue to pile up, highlighting the ongoing risk to such organizations.
5. The Amazon phone is here, and it's called the Fire Phone – Jeff Dunn (Brighthand)
The long-awaited Amazon Phone has arrived. It's called the Fire Phone, it's got lots of cameras, and it's exclusive to AT&T. Read on to get the rundown on Amazon's great mobile hope.