Jun 24 2015 11:04AM GMT

Profile: Michael Tidmarsh
Tags: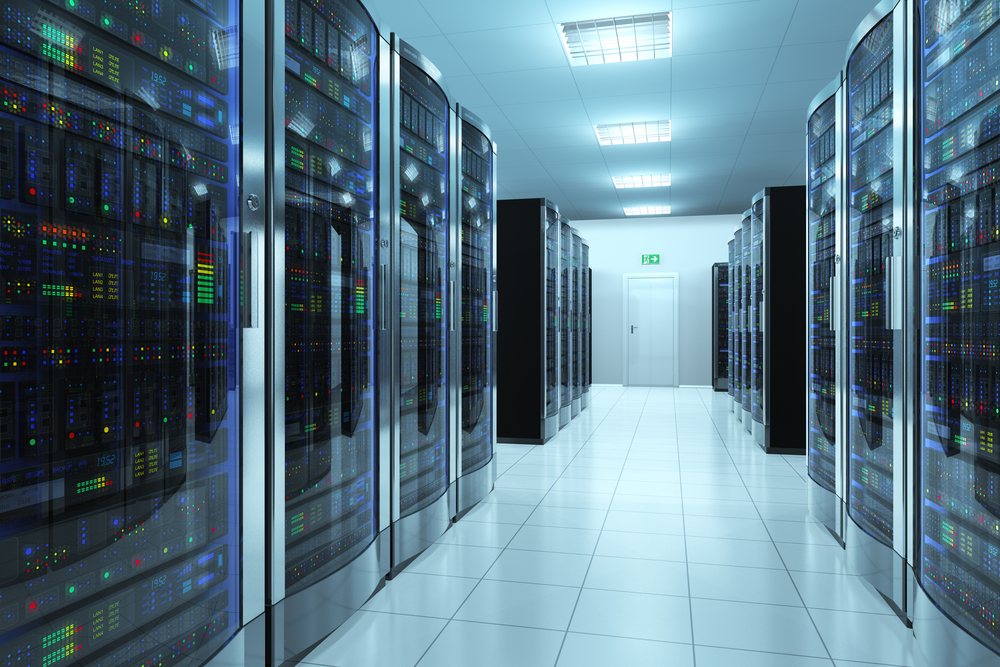 Data center image via Shutterstock
What data center trends are leading the charge in 2015? Find out in this week's roundup.
1. Ten data center trends driving change in 2015 – Stephen Bigelow (SearchDataCenter)
There's technology hype and then there are true trends that affect data centers long-term. These 10 trends are sure to have an impact beyond 2015.
2. Enterprises struggle with SDN development, culture – Antone Gonsalves (SearchSDN)
Enterprises say retraining and cultural changes stemming from SDN development are more difficult to solve than technological challenges.
3. Apple, EMMs team up to deploy mobile apps for business – Jake O'Donnell (SearchConsumerization)
VMware's AirWatch and MobileIron will work with iOS to deploy secured business apps in a different way than Apple's IBM partnership.
4. Samsung vulnerability affects up to 600 million Android devices – Michael Heller (SearchSecurity)
A flaw in the default keyboard found on many Samsung Galaxy Android devices may leave as many as 600 million devices at risk for a man-in-the-middle attack.
5. C-level relationships, engagement key to CIO success – Sue Troy (SearchCIO)
CIOs spend 40% of their time engaged with the CEO, CMO, COO and other non-IT peers, according to MIT research. C-level execs explain why that time is so important.