Jun 17 2013 1:51PM GMT

Profile: Michael Tidmarsh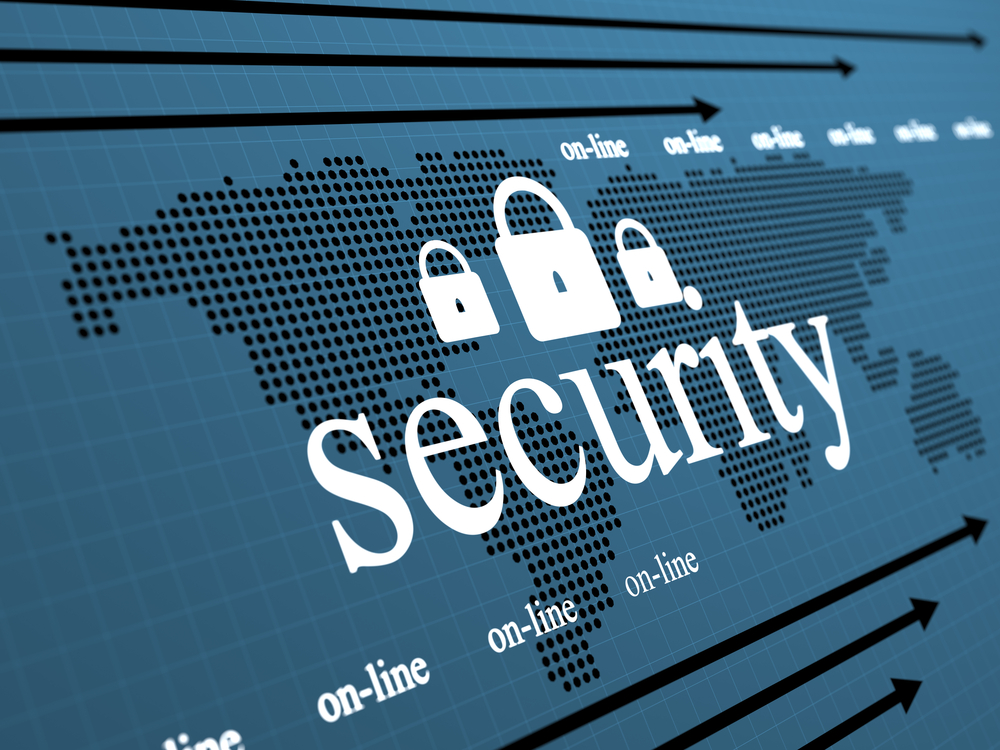 Data privacy image via Shutterstock
With all the hoopla continuing to surround the NSA scandal, cybersecurity and data privacy issues led the way in our weekly roundup. Check out what our writers had to say about the ongoing stories and more.
1. U.S. defense agencies' cloud transition yields better intelligence – Adam Hughes (SearchCloudComputing)
While making the transition from on-premises data centers to the public cloud may seem like a daunting task, U.S. defense agencies are learning the rewards outweigh the risks.
2. Red Hat Summit: Open source trends, cloud outlook, innovation and more – Anne Stuart (SearchCloudApplications)
As open-source enthusiasts came to Boston last week  for Red Hat's annual summit, they heard several insights, tips and highlights on several topics including: Innovation and open-source, cloud security and emerging cloud trends.
3. NSA surveillance leads to tighter data privacy policies – James Furbush (SearchConsumerization)
Following the recent revelation that the NSA collects massive amounts of data from various technology companies, many organizations have started to re-evaluate their data security policies.
4. Mullen: Cybersecurity threats demand leadership from Capitol Hill – Brandan Blevins (SearchSecurity)
At the 2013 Gartner Security and Risk Management Summit, former chairman of the Joint Chiefs of Staff Michael Mullen stressed the importance of leadership and accountability in the realm of national cybersecurity.
5. The Salesforce acquisition of ExactTarget: What to expect now – Lena Weiner (SearchCRM)
After Salesforce.com's $2.5 billion acquisition of the cloud-based marketing software company ExactTarget, experts are now wondering if the two companies (especially internal cultures) are a good fit for each other.