Jun 8 2015 9:02AM GMT

Profile: Michael Tidmarsh
Tags: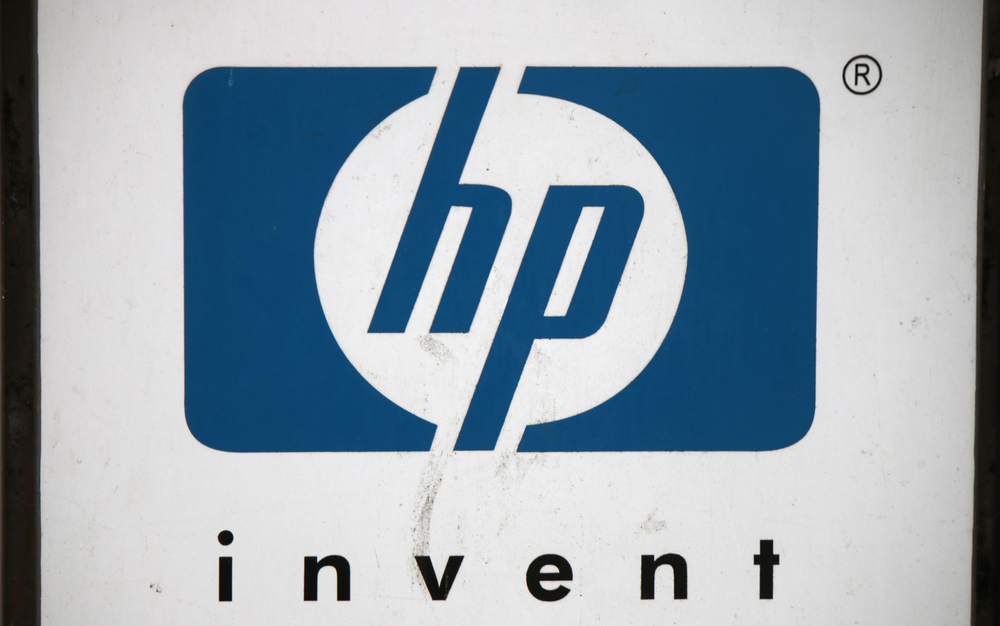 HP image via Shutterstock
Do you think HP is making a wise decision splitting into two? Find out in this week's roundup.
1. HP Enterprise to focus on agility, efficiency after split – Robert Gates (SearchDataCenter)
HP will soon be split into two, with an enterprise business that IT pros expect will deliver faster to catch up in the quickly changing IT market.
2. IBM and Cisco acquire OpenStack providers – Trevor Jones (SearchCloudComputing)
IBM and Cisco both made acquisitions this week to shore up their cloud portfolios and consolidate the private cloud and OpenStack market.
3. Dropbox for Business adds Active Directory integration – Jake O'Donnell (SearchConsumerization)
With an Active Directory connection, added admin features and shared folder APIs, Dropbox has designed its enterprise offering to be part of IT's big picture.
4. Facebook, Google, Mozilla raise the bar with new user privacy controls – Sharon Shea (SearchSecurity)
News roundup: New settings and options to boost user privacy and security are emerging on major websites, but is it enough?
5. HP, Alcatel venture targets data center connections – Gina Narcisi (SearchNetworking)
HP and Alcatel-Lucent announced new cloud and data center offerings to help service providers and large enterprises connect their disparate environments.