Jul 2 2018 7:01AM GMT

Profile: Michael Tidmarsh
Tags: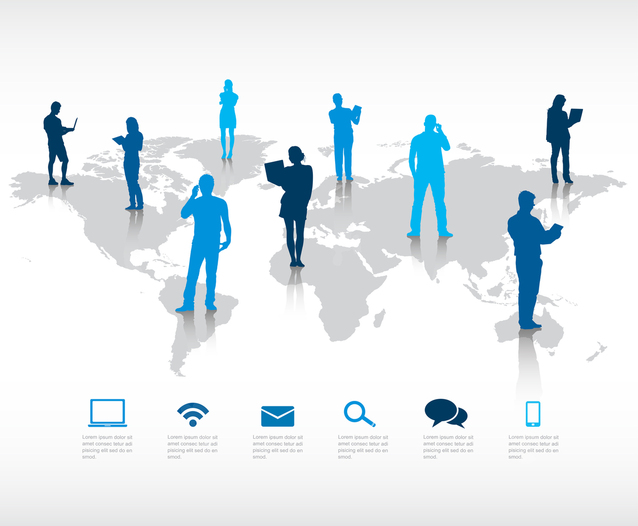 Social Media image via FreeImages
What do you think of the possibility that the LinkedIn Talent Insights analytics tool may increase poaching? Find out why the company is not shying away from this outcome in this week's roundup.
1. Recruiting on LinkedIn adds analytics and pointed questions – Patrick Thibodeau (SearchHRSoftware)
LinkedIn is releasing an analytics platform at the end of the third quarter. The platform will allow users to quickly compare themselves to other firms.
2. Ex-Cisco exec Rowan Trollope promises to be different CEO at Five9 – Jonathan Dame (SearchUnifiedCommunications)
In May, UC and collaboration exec Rowan Trollope left Cisco for a nimbler Five9. As CEO of the contact center vendor, he promises to be more product-focused than his predecessor.
3. Building a data science pipeline: Benefits, cautions – George Lawton (SearchCIO)
A data science development pipeline is critical for digital business. But the sequence of the pipeline must be monitored closely to ensure the output reflects the business goal.
4. Container orchestration systems at risk by being web-accessible – Michael Heller (SearchSecurity)
Security researchers found tens of thousands of container orchestration systems accessible via the web, which in itself puts those dashboards at risk of attack.
5. Hadoop data lake architecture tests IT on data integration – Jack Vaughan (SearchDataManagement)
Hortonworks users talk about building Hadoop data lakes to support new applications — and the challenges their teams face on ingesting and refining data for end users.