Jun 25 2018 7:47AM GMT

Profile: Michael Tidmarsh
Tags: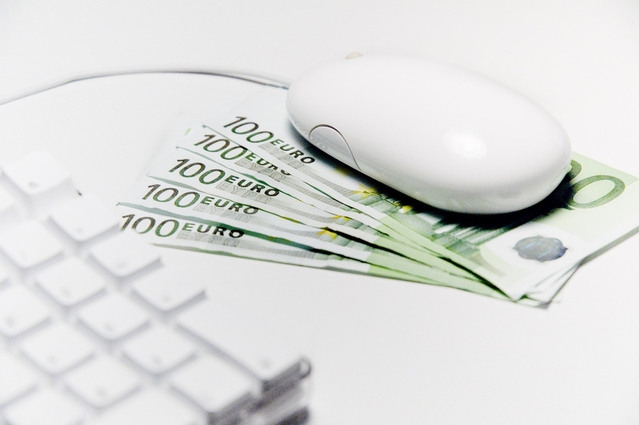 Security image via FreeImages
Do you think the NSA holds any responsibility for its leaked exploits being repurposed? Why or why not? Check out why experts believe the NSA should not be held accountable for the damages in this week's roundup.
1. PyRoMineIoT cryptojacker uses NSA exploit to spread – Michael Heller (SearchSecurity)

The latest malware threat based on the EternalRomance NSA exploit is PyRoMineIoT, a cryptojacker infecting IoT devices. But experts said the NSA shouldn't be held responsible for the damages.
2. Mobile app machine learning imagines a bigger future with Swift – Kristen Gloss (SearchMobileComputing)
Swift has the potential to lead the way to easier implementation of mobile app machine learning. Discover new tools for creating AI models in Swift and their use cases.
3. AARP, startups partner to study digital healthcare technology – Makenzie Holland (SearchHealthIT)
Clinicians and groups like AARP view in-home digital technology as the future of healthcare and are studying different technologies to assist patients in the home.
4. Unchecked cloud IoT costs can quickly spiral upward – Trevor Jones (SearchCloudComputing)
IoT sensors can produce seemingly endless streams of data, so users must beware how much to send back to the cloud to avoid jaw-dropping monthly bills.
5. Herjavec: Cybersecurity investment now a priority for for CEOs, boards – Ben Cole (SearchCIO)
How did Robert Herjavec, CEO of a global IT security firm and star of NBC's 'Shark Tank,' know cybersecurity was gaining traction? He started getting meetings with the C-suite.