May 16 2016 11:08AM GMT

Profile: Michael Tidmarsh
Tags: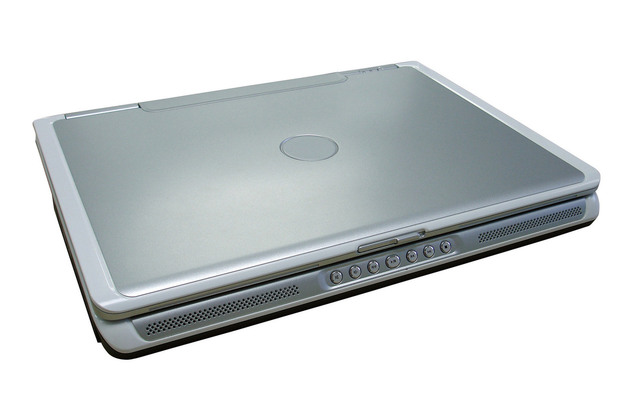 Dell image via FreeImages
Do you think EMC and Dell have made progress on their pending merger? Find out what's working in the companies' favor in this week's roundup.
1. 'Astonishing how open' EMC and Dell are about merger – Carol Sliwa (SearchStorage)
Evaluator Group's Randy Kerns looks at how Dell and EMC said all the right things at the recent EMC World and notes a key factor working in the companies' favor.
2. Enterprises offer own twist on DevOps adoption – Margie Semilof (SearchDataCenter)
For many companies, DevOps remains a long-term goal, and they are putting their own spin on how to best adopt it.
3. May Patch Tuesday brings critical updates for browsers, Microsoft Office – Tayla Holman (SearchWindowsServer)
Microsoft issued 16 security bulletins for May's Patch Tuesday, including critical updates for its Internet Explorer and Edge browsers, as well as Microsoft Office.
4. Consumers still eye smart home technologies warily – Lauren Horwitz (SearchCRM)
Despite the ever-ballooning list of smart home products on the market, consumers still see smart home technologies with reticence and as unnecessary.
5. SAP and Apple join to link SAP HANA Cloud Platform with iOS – Jim O'Donnell (SearchSAP)
A new partnership between SAP and Apple for an SDK that enables developers to build iOS apps that link with SAP HANA Cloud Platform underwhelms some observers.