May 15 2017 7:59AM GMT

Profile: Michael Tidmarsh
Tags: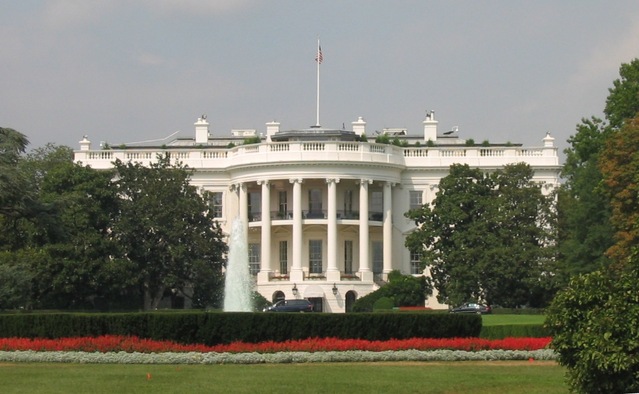 White House image via FreeImages
What do you make of President Trump's cyber executive order? Find out why it's receiving mixed reviews in this week's roundup.
1. Trump cyber executive order focuses on cyber-risk management – Michael Hell (SearchSecurity)
The Trump cyber executive order arrived with a focus on cyber-risk management and reports, but key details missing in terms of implementing changes.
2. Windows 10 Fall Creators Update loaded with cross-platform features – Ramin Edmond (SearchEnterpriseDesktop)
New features in the upcoming Windows 10 Fall Creators Update, announced this week at Microsoft Build, will help developers to create more consistent cross-platform apps and users to work better between different devices.
3. Containers, cloud, fast networking and IoT still top IT trends – Stephen J. Bigelow (SearchDataCenter)
From containers and faster networking to IoT and edge computing, these trends continue to define the role of IT pros in future data centers and the skill sets they need to hone.
4. Jobs in data science may seem glamorous, but they require dirty work – Ed Burns (SearchBusinessAnalytics)
The role of a data scientist is often seen as one of today's most glamorous and exciting jobs, but behind the glitz and acclaim are a lot of toil and hard work.
5. Dell EMC World 2017: HCI, startup investments, Nautilus – Dave Raffo (SearchStorage)
This year's Dell EMC World served as a coming-out party for Dell Technologies Capital, 'Project Nautilus' and IoT storage, and as a showcase for current products.