May 13 2013 2:27PM GMT

Profile: Michael Tidmarsh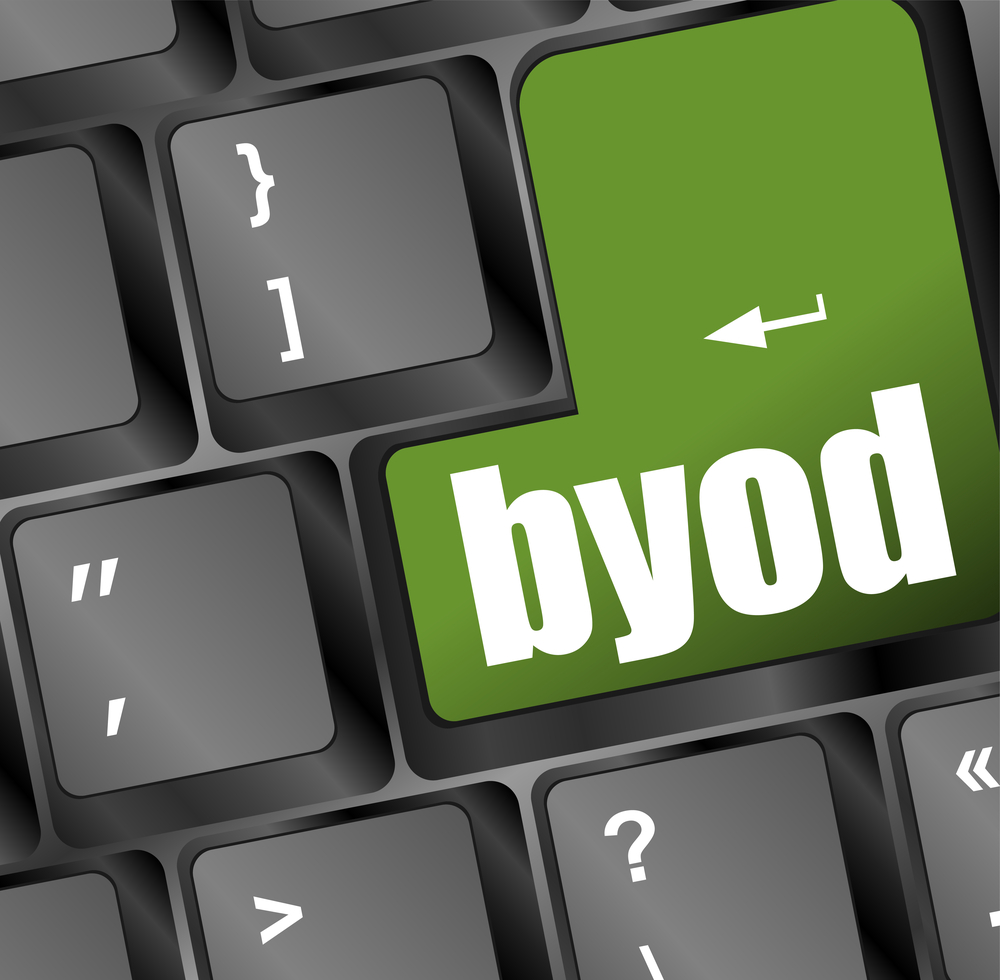 BYOD image via Shutterstock
Hybrid, BYOD, SDN…these are only some of the mainstream concepts that our TechTarget authors were writing about this week. Find out why these concepts were such big highlights in this week's roundup.
1. The organization of the future: Not just hybrid IT, but hybrid people – Scot Petersen (SearchContentManagement)
Over the past few years, hybrid has become a very popular term (Hybrid cars, hybrid clouds, etc.). Since many of these concepts have changed the way we go about our lives, Scot Petersen thinks we should start considering one more concept: The hybrid IT job.
2. What's the point of your BYOD program? – Colin Steele (SearchConsumerization)
During last week's Interop conference, BYOD was a major discussion between attendees and speakers, including the main question: What's the point of a BYOD program?
3. Eight hackers charged with $45m cyber fraud – Warwick Ashford (ComputerWeekly)
U.S. federal authorities have charged eight hackers in connection with a $45 million debit card fraud scheme.
4. Five SDN problems aired by analyst Jim Metzler – Michelle McNickle (SearchSDN)
Yes, software-defined networking is exciting, but analyst Jim Metzler discussed five SDN problems that companies need to address before they can invest in it.
5. Windows 8 updates, mini Surface tablets on the horizon – Diana Hwang (SearchEnterpriseDesktop)
Even while Microsoft has confirmed it will debut the next Windows 8 update at the Microsoft Build 2013 developer conference in June, the jury is still out as to whether the next update will get enterprises to adopt the operating system.