May 12 2014 7:21AM GMT

Profile: Michael Tidmarsh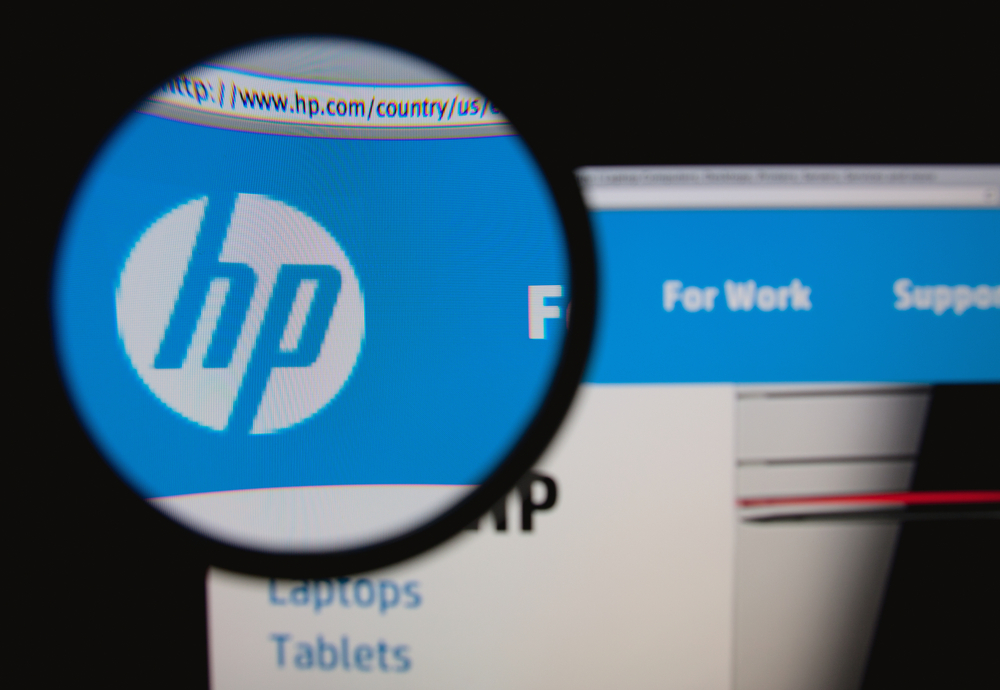 HP image via Shutterstock
What's the next company looking for a little love in the cloud computing world? It's none other than HP! Find out they're doing in the cloud market in this week's roundup.
1. HP Helion looks for enterprise love with OpenStack – Trevor Jones (SearchCloudComputing)
HP recently unveiled Helion, which marks a major commitment to cloud and a much-needed step toward its competition.
2. More VMware acquisitions on the horizon? CTO says 'maybe' – Colin Steele (SearchConsumerization)
Don't expect another huge deal for VMware, but it may pick up some companies to help integrate all of its end-user computing products, CTO Kit Colbert says.
3. Twitter announces security improvements – Warwick Ashford (ComputerWeekly)
Twitter has introduced enhanced user identification processes as part of efforts to boost security and protect users who reuse the same passwords across multiple sites.
4. Now is not a good time to buy a Microsoft Surface Pro 2 – Ed Hardy (TabletPCReview)
If you're in the market for high-end Windows tablet, you may want to hold off for the next week or so. Why you ask? Microsoft will be holding a press event on May 20th, during which the company widely expected to unveil the Surface Mini, its first mid-size tablet.
5. Users ponder public and private cloud storage, ViPR at EMC World 2014 – Sonia Lelii (SearchCloudStorage)
Customers at EMC World 2014 divulge strategies for using private and public storage clouds, and wonder if they need ViPR software-defined storage.