Jun 5 2017 8:46AM GMT

Profile: Michael Tidmarsh
Tags: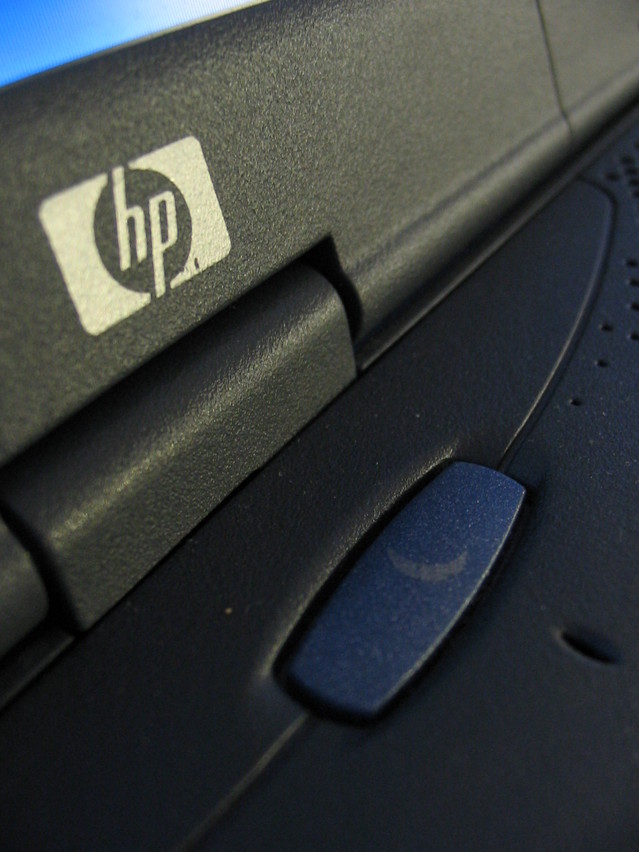 HPE image via FreeImages
How do you see the future of HPE shaping up? Check out the areas the company will be focusing on going forward in this week's roundup.
1. Future of HPE sits at the edge with IoT in a post-cloud world – Robert Gates (SearchDataCenter)
Hewlett Packard Enterprise will focus on areas where the public cloud can't get the job done, such as multicloud technology and at the edge with internet of things projects.
2. Microsoft makes Skype messaging more competitive – Antone Gonsalves (SearchUnifiedCommunications)
The latest Microsoft Skype messaging features bring needed improvements to the consumer app. But analysts say Skype for Business is unlikely to get the same attention this year.
3. GDPR breach notification rule could complicate compliance – Peter Loshin (SearchSecurity)
Don't forget the huge fines: When it comes to the new 72-hour GDPR breach notification rule, the cost of compliance must be weighed against harsh GDPR penalties.
4. More VMware analytics coming to EUC products, CTO says – Eddie Lockhart (SearchVirtualDesktop)
The Citrix vs. VMware rivalry is expanding into analytics. VMware's CTO of end-user computing says analytics will help IT better secure applications and data.
5. Veeam management changes accompany product transformation – Paul Crocetti (SearchDataBackup)
Veeam, once focused primarily on virtual machines, widens supports for other platforms as the company's revenue increases and management team transforms.