Jun 2 2014 10:23AM GMT

Profile: Michael Tidmarsh
Tags: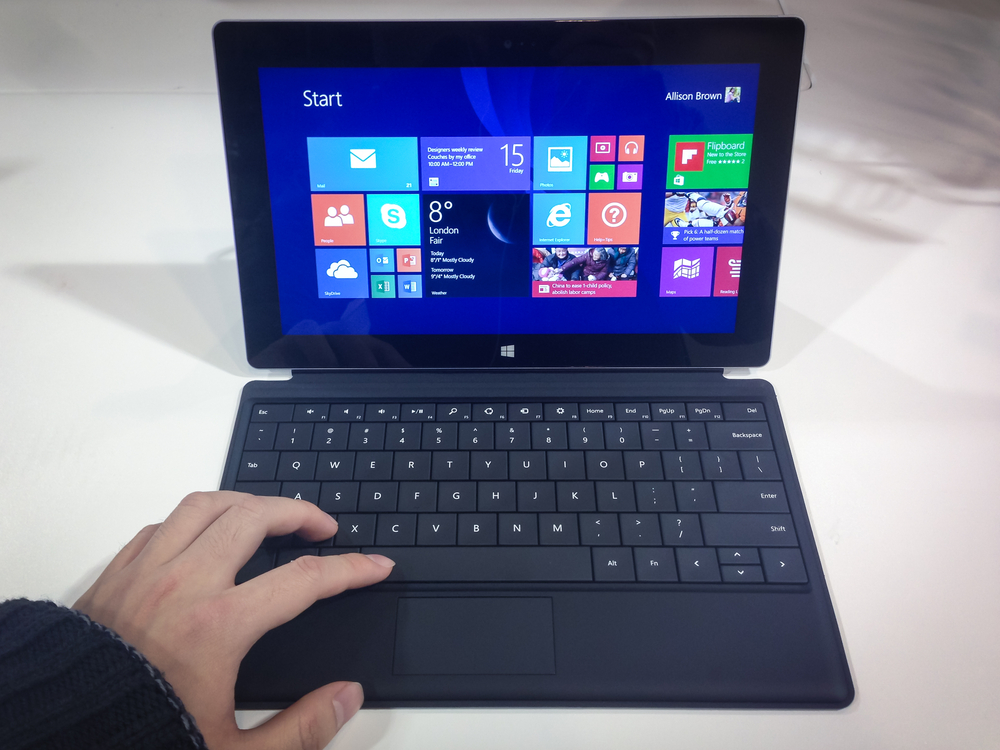 Surface Pro image via Shutterstock
Want to know what IT pros were thinking about the new Surface Pro 3 or XenMobile? Check out this week's roundup.
1. IT pros sound off on new XenMobile, Surface Pro 3 – Alyssa Wood (SearchConsumerization)
IT pros and analysts on Twitter sound off on Microsoft's Surface Pro 3, the new Citrix XenMobile and BlackBerry's interesting MDM move.
2. DRaaS provides peace of mind for accounting firm – Trevor Jones (SearchCloudComputing)
Renee Mengali was 3,000 miles away when Hurricane Sandy hit, but the aftermath hit home and made her realize her accounting firm needed DRaaS.
3. TrueCrypt shutdown: Little warning, explanation given by developers – Brandan Blevins (SearchSecurity)
For enterprises, the sudden shuttering of the disk-encryption utility TrueCrypt highlights the risk of using open source security tools.
4. Aorus X3, X3 Plus and X7 change the face of laptop gaming – Jerry Jackson (NotebookReview)
Gigabyte announced three all-new gaming notebooks at Computex 2014 in Taipei and we were there to take a closer look at what makes these gaming laptops more interesting than a typical gaming rig.
5. AWS attends to cloud security with EBS encryption – Beth Pariseau (SearchAWS)
The encryption of EBS volumes is welcome news for cloud customers and security experts, but key management may be an issue for some customers.