Jun 1 2015 9:08AM GMT

Profile: Michael Tidmarsh
Tags: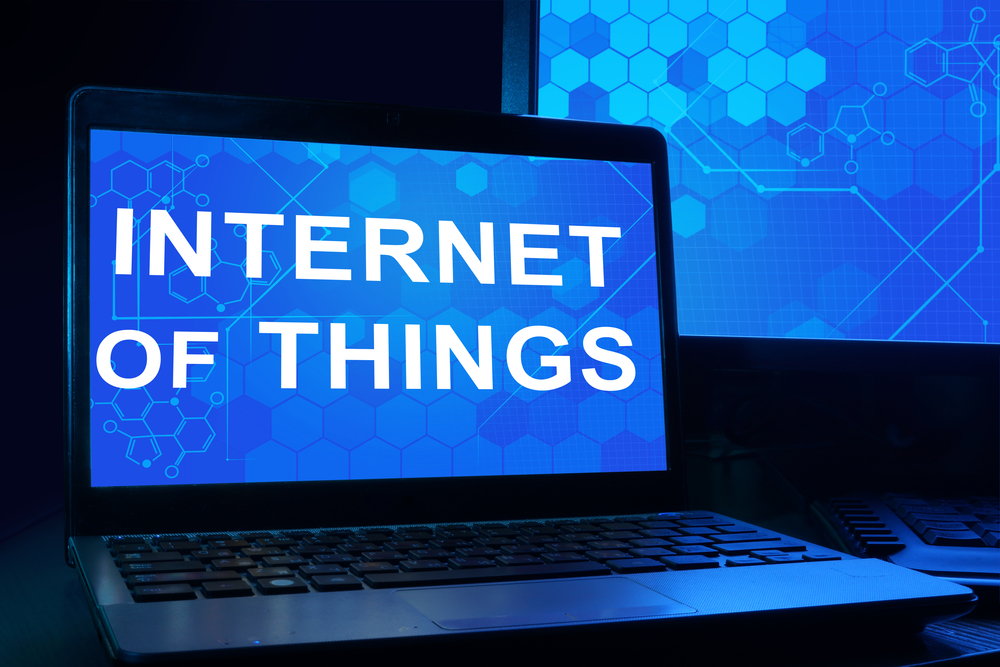 Internet of Things image via Shutterstock
Will Google's new IoT operating system make waves in the market? Find out in this week's roundup.
1. New Google IoT OS to connect Android devices – Jake O'Donnell (SearchConsumerization)
Google Project Brillo is a scrubbed-down IoT OS that could entice enterprises thanks to its connections to existing Android and iOS devices.
2. IBM hopes to Power its way to the hybrid cloud – Ed Scannell (SearchDataCenter)
IBM tries the gumbo approach to creating a hybrid cloud: Some Power Systems with a dash of software reorg and a pinch of revamped software licensing.
3. IRS breach shows the importance of PII security – Maxim Tamarov (SearchSecurity)
A breach of the IRS' Internet tax form service "Get Transcript" exposed the personal information and tax filings of thousands of people.
4. Toshiba joins list of Ethernet hard drive makers – Carol Sliwa (SearchStorage)
Toshiba joins drive makers testing new devices that combine storage, compute resources and Ethernet ports to scale object stores, big data analytics.
5. Salesforce ties Wave analytics tool to big data platforms – Ed Burns (SearchBusinessAnalytics)
Salesforce is getting more involved in big data analytics, with new partnerships that open up its cloud-based Wave analytics technology to Hadoop and other big data systems.