May 31 2016 10:29AM GMT

Profile: Michael Tidmarsh
Tags: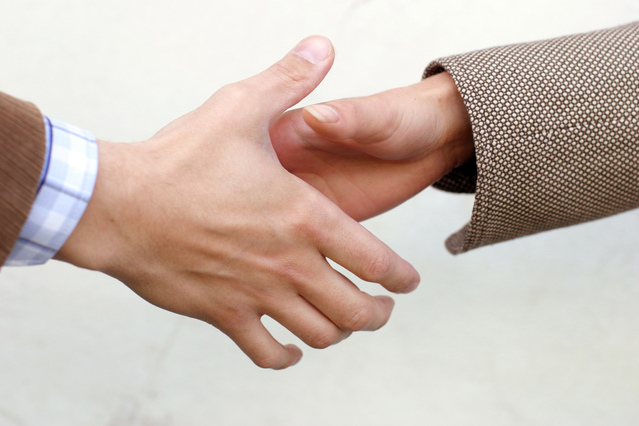 CEO image via FreeImages
What do you make of Citrix's new look? Find out how IT professionals reacted in this week's roundup.
1. Citrix gets a new look under CEO Kirill Tatarinov – Ramin Edmond (SearchVirtualDesktop)
Citrix is shouting its message from the rooftops that the company will focus on supporting cloud technology, Microsoft integrations and its core end-user computing products going forward.
2. Delivering composable infrastructure holds SDDC key for HPE – Ed Scannell and Robert Gates (SearchDataCenter)
Running hard to catch up with competitors, HPE gets ready to deliver a new approach to help users realize their long-held vision for a software-defined data center.
3. Should IT be looking at a Cisco alternative? – Eamon McCarthy Earls (SearchNetworking)
This week, bloggers debate whether it would be better if the industry found a Cisco alternative and reveal what one survey indicated will be the top IT priorities in 2016.
4. 'Ingenious' attack mixes memory deduplication with Rowhammer – Michael Heller (SearchSecurity)
Researchers demonstrated an exploit that combines rare attacks on memory deduplication and Rowhammer in order to allow an adversary access to read or write system memory.
5. Mitel's Polycom acquisition could spawn cloud video, mobile UC services – Katherine Finnell (SearchUnifiedCommunications)
The UC buyer could see new products and services emerge after Mitel's Polycom acquisition. Analysts envision cloud video services and mobile UC offerings.