May 30 2017 7:18AM GMT

Profile: Michael Tidmarsh
Tags: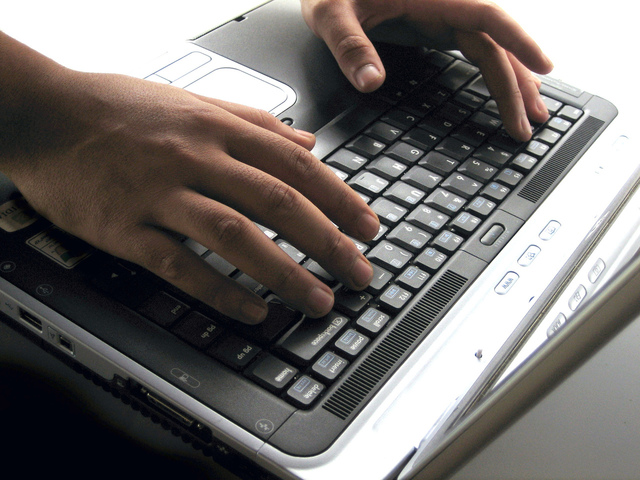 Cyber image via FreeImages
How will the federal government combat cybersecurity gaps? Check out what the 'cyber czar' said at a recent event in this week's roundup.
1. Cyber czar says government will manage IT like an enterprise does – Nicole Laskowski (SearchCIO)
Trump administration 'cyber czar' Rob Joyce outlined how the government plans to combat cybersecurity gaps at an event in Boston.
2. Samba vulnerability brings WannaCry fears to Linux/Unix – Michael Heller (SearchSecurity)
A widespread Samba vulnerability has raised the possibility of attacks similar to WannaCry hitting Linux and Unix systems, but mitigation options are available.
3. 8×8, RingCentral tie for top spot in UCaaS providers report – Katherine Finnell (SearchUnifiedCommunications)
In UC news, 8×8 and RingCentral tie as leading UCaaS providers in an IHS Markit report, while RingCentral announces a new webinar service that supports up to 3,000 attendees.
4. Google IoT service checks box years after AWS, Azure – Trevor Jones (SearchCloudComputing)
Google's new IoT service plays catch up with AWS, Azure and others, but its analytics prowess could help close the gap in a nascent market.
5. Citrix Analytics Service targets IT security market with AI – Ramin Edmond (SearchEnterpriseDesktop)
IT pros need more visibility into what users are doing, and Citrix's new analytics service aims to provide just that.