May 28 2013 1:44PM GMT

Profile: Michael Tidmarsh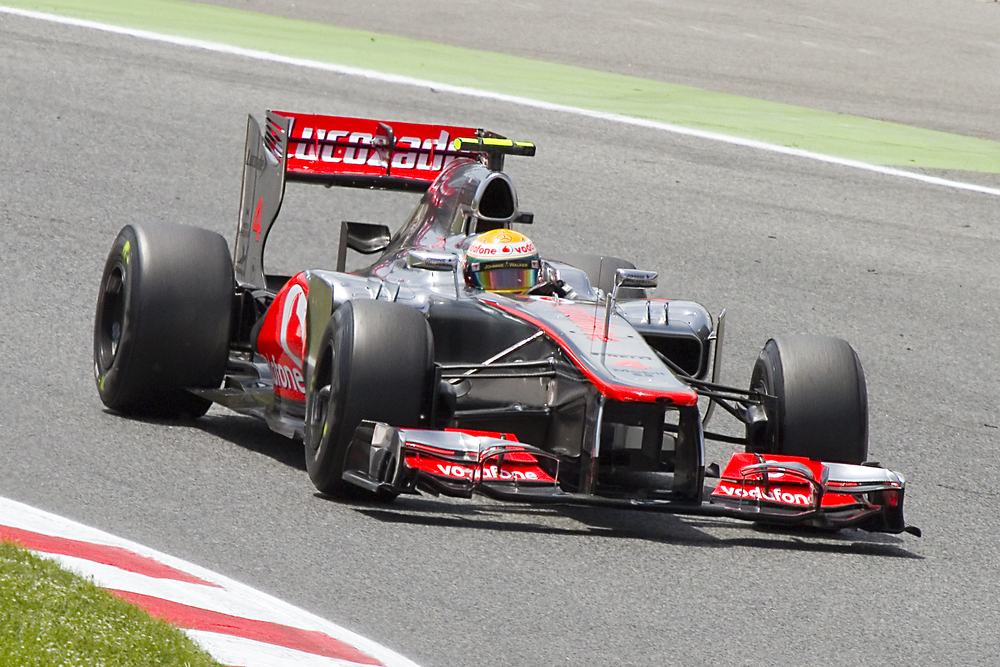 McLaren image via Shutterstock
The TechTarget writers focused on all sorts of crazy stories in this week's roundup including a particular racing team looking to gain an edge using in-memory analytics. Find out who it was and more!
1. IT leaders can learn from users' concerns about Tumblr-Yahoo deal – Scot Petersen (SearchContentManagement)
Following Yahoo's recent agreement to acquire the blogging site Tumblr, Scot Petersen looks at why bloggers will be worried about their content and what IT executives can learn from the situation.
2. AWS FedRAMP certification fast-tracks Amazon cloud for U.S. government – Brandan Blevins (SearchCloudSecurity)
Big news for AWS as it became the biggest cloud provider to earn FedRAMP certification, which makes the transition to AWS easier for U.S. government agencies.
3. McLaren uses high-speed data analytics to gain Formula 1 edge – Brian McKenna (ComputerWeekly)
While the McLaren Group continues to dominate on the racetrack, Brian McKenna says that it's now looking to high-speed data analytics to gain a competitive edge for its racing team.
4. Cloud migration obstacles remain for heavily regulated industries – Adam Hughes (SearchCloudComputing)
Even while a cloud migration sounds great in theory, many industries including financial, government and healthcare must overcome database breaches and regulatory issues before migration.
5. #MITCO tweets and tips on architecting the enterprise of the future – Nicole Laskowski (SearchCIO)
Want to know what happened at the 10th annual MIT Sloan CIO Symposium? Here are the six must-read tweets from the event!