May 9 2016 11:33AM GMT

Profile: Michael Tidmarsh
Tags: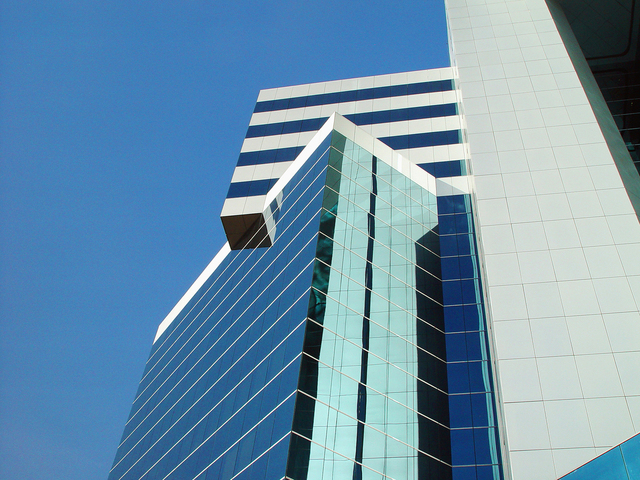 IT company image via FreeImages
What does the future hold for Citrix? Find out why the company's landscape looks much clearer in this week's roundup.
1. Future of Citrix looks clearer after turmoil – Gabe Knuth (SearchVirtualDesktop)
Heading into Citrix Synergy 2016, the company is in much better shape than it was last year. Citrix pared down its product portfolio, but it didn't make any moves that will affect its end-user computing customers.
2. Google cloud security plays catch-up with AWS, Azure – Trevor Jones (SearchCloudComputing)
New Google security certifications are welcome, if belated, additions to the cloud platform, providing assurances to enterprise customers about protecting their data.
3. Craig Wright fails, again, to prove he's the bitcoin creator – Michael Heller (SearchSecurity)
Craig Wright's second attempt to prove he's the bitcoin creator, Satoshi Nakamoto, was debunked after fooling the mainstream press, but his motives are still a mystery.
4. Survey: BI implementation remains top software priority – Ed Burns (SearchBusinessAnalytics)
You might think that in today's big data world it's all about advanced analytics, but Tech Target's IT Priorities survey shows basic BI software tools are still a hot commodity.
5. OAUG head Dues talks tech plans, Oracle cloud applications – Jessica Sirkin (SearchOracle)
OAUG president Patricia Dues talks about the technology that has the OAUG's attention and why it's important to learn about the cloud even if you aren't planning to use it.