May 23 2016 9:32AM GMT

Profile: Michael Tidmarsh
Tags: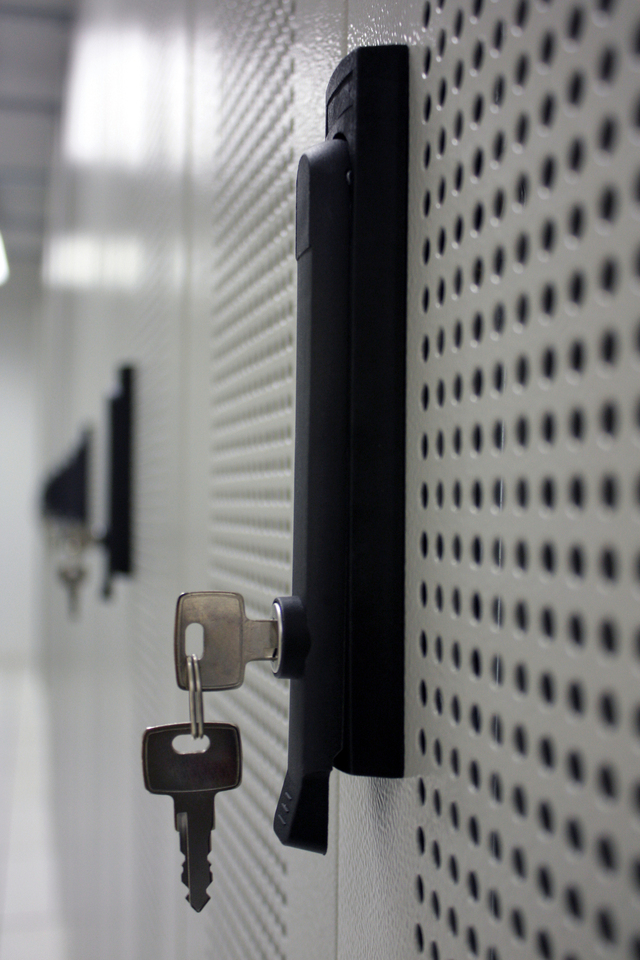 Security image via FreeImages
What can you learn from LinkedIn's 2012 data breach? Check out several key lessons in this week's roundup.
1. Lessons from LinkedIn data breach revelations – Warwick Ashford (ComputerWeekly)
There are several important lessons to be learned from revelations about LinkedIn's 2012 data breach, say security experts.
2. Public cloud vendors jump on serverless computing bandwagon – Trevor Jones (SearchCloudComputing)
Serverless computing is all the rage with cloud providers, and tools such as AWS Lambda may change the way resources are utilized — though it's still early days.
3. New CEO talks Panzura cloud controller, Nirvanix downfall – Sonia Lelii (SearchCloudStorage)
Nirvanix founder and new Panzura CEO Harr says his company is in the sweet spot for expanding the use of cloud storage and seeks to double business over the next year.
4. VMware customers express frustration, confusion – Ryan Lanigan (SearchVMware)
VMware continues to evolve as a company but there are still users who are frustrated and confused about their products.
5. 2016 GRC conference calendar for IT leaders – Mekhala Roy (SearchCompliance)
Attending a GRC conference can keep you up to speed on compliance regulations, risk management strategies and governance trends. Check out our list of upcoming GRC conferences.