May 22 2017 8:26AM GMT

Profile: Michael Tidmarsh
Tags: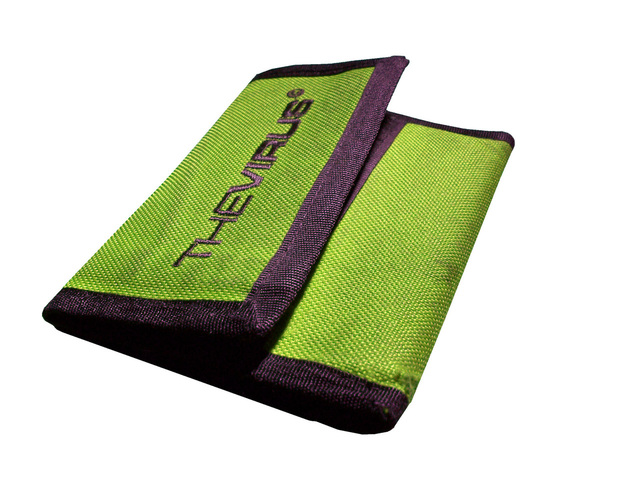 Virus image via FreeImages
What do you think about how Microsoft remediated the EternalBlue vulnerability? Find out why experts believe it was poorly handled in this week's roundup.
1. Vulnerability remediation of WannaCry flaw raises concerns – Michael Heller (SearchSecurity)
Between patch delays and NSA disclosure issues, experts said the vulnerability remediation for WannaCry was poorly handled and caused more damage.
2. Toshiba deal reflects Mitel's' UCC market strategy – Luke O'Neill (SearchUnifiedCommunications)
As it acquires Toshiba's unified communications assets, Mitel says it is keenly focused on the UCC market, expanding its customer base and moving organizations to the cloud.
3. IT has eye on Citrix Cloud, Microsoft at Synergy – Ramin Edmond (SearchVirtualDesktop)
IT experts can't wait to see what Citrix has in store for them at Synergy next week in Orlando, Fla. News about Citrix Cloud and the Microsoft relationship are top of mind.
4. Red Hat exec talks open source strategies, innovation and VMware – Fred Churchville (SearchMicroservices)
In this Q&A, Red Hat's Craig Muzilla explains the ideas behind the company's open source strategy, the value of the approach and what happened to virtual machines.
5. WannaCry ransomware attack shows value of data backups – Sonia Lelii (SearchDataBackup)
WannaCry and other ransomware attacks can be thwarted, but it takes proper data protection practices beforehand, as well as close monitoring of your data.