May 20 2013 7:12AM GMT

Profile: Michael Tidmarsh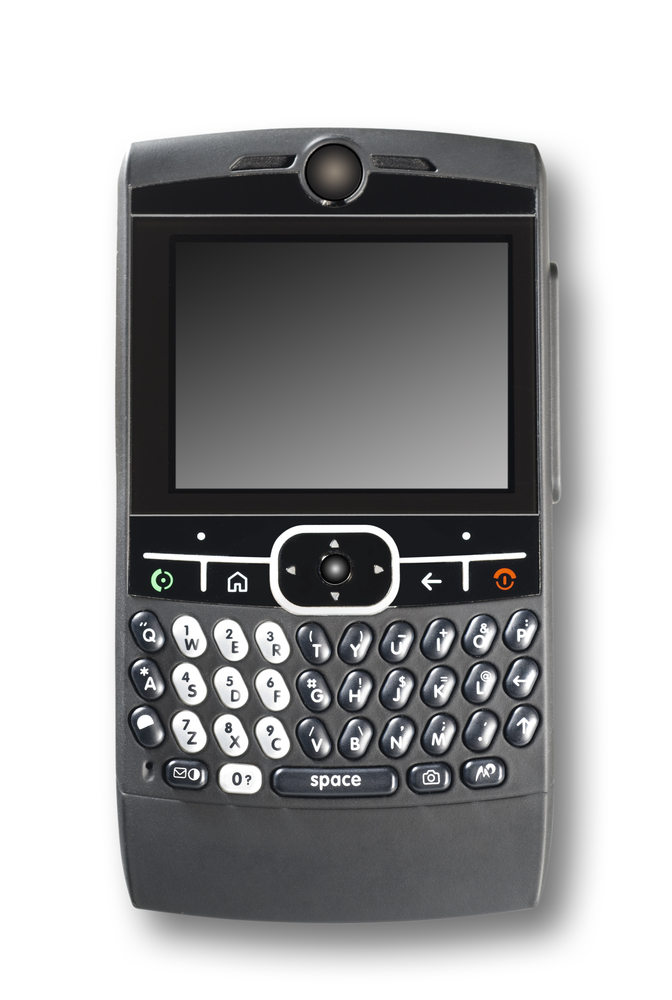 BlackBerry image via Shutterstock
Our TechTarget writers covered stories from major companies including BlackBerry and Amazon this week. Check out why they were in the news and more in our weekly roundup!
1. Amazon's Jeff Barr digs into AWS pricing, uptime on user group tour – Jessica Scarpati (SearchCloudProvider)
In an interesting public relations move, Amazon's Web Services Chief Evangelist Jeff Barr has doubled down on customer outreach with a road-trip tour of 14 AWS user groups throughout the U.S. to answer questions on AWS pricing and performance.
2. As IT pervades the enterprise, here comes the chief procurement officer – Nicole Laskowski (SearchCIO)
With the rise of the chief procurement officer (CPO), Nicole Kaskowski looks into how the roles of IT and the CIO must adapt to the new position.
3. NetApp promises bring-your-own-device security without using the cloud – Dave Raffo (SearchStorage)
BYOD security without the cloud? It sounds crazy but NetApp is using technology from its ionGrid acquisition to let users securely access data stored on NetApp storage systems through endpoint devices.
4. BES 10 upgrades hinge on mobile management capabilities – James Furbush (SearchConsumerization)
During this week's BlackBerry Live conference, the company delivered some new features and provide a free upgrade path from BES 7 to BES 10. However, many customers still remain unsure about whether they should make the upgrade.
5. Overheard on Twitter: At Interop, users still seeking SDN definition – Michelle McNickle (SearchSDN)
As software-defined-networking became the big topic at the recent Interop conference, many IT professionals and customers still seek the basic SDN definition before they can implement it.