May 19 2014 8:12AM GMT

Profile: Michael Tidmarsh
Tags: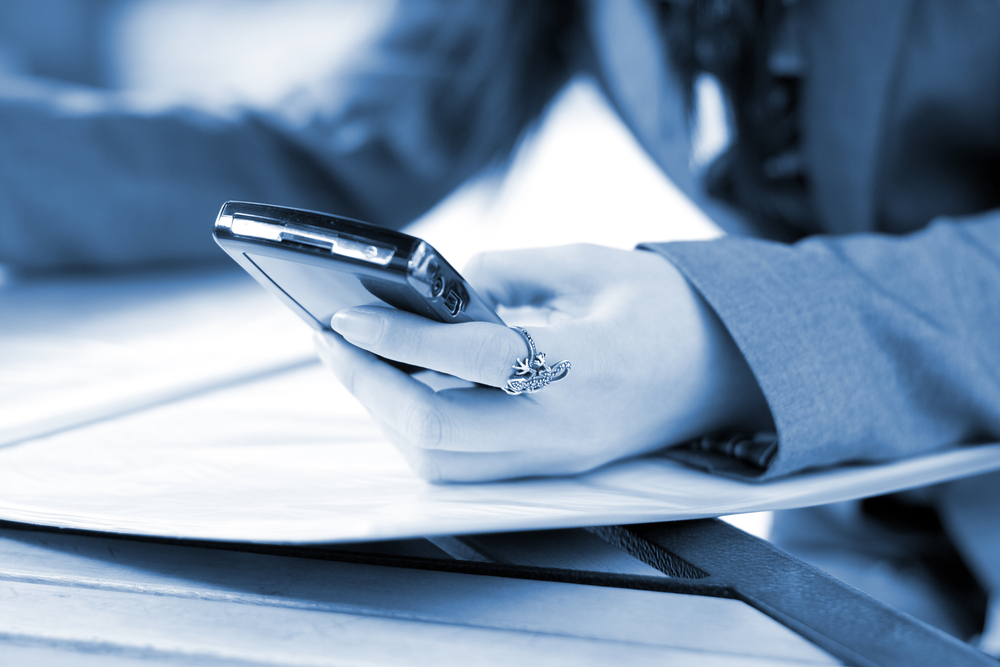 BlackBerry image via Shutterstock
BlackBerry is making waves by opening its BlackBerry 10 OS APIs to other MDM tools, but will this be enough to save the company? Find out in this week's roundup.
1. BlackBerry 10 open APIs extend MDM support without BES – Jake O'Donnell (SearchConsumerization)
BlackBerry's move to open its BlackBerry 10 OS APIs to other MDM tools is a welcome one for IT shops that don't want to stick with BES and might be a smart survival move for the company.
2. Microsoft pushes Azure, leaves data centers in the dark – Diana Hwang (SearchWindowsServer)
As Microsoft continues to push its enterprise vision around computing with an update of Windows Intune, many IT administrators are wondering what does that mean for products like System Center Configuration Manager.
3. Heartbleed flaw lingers due to shaky response – Brandan Blevins (SearchSecurity)
Uneven response efforts have left hundreds of thousands of servers and other devices vulnerable to the Heartbleed OpenSSL vulnerability.
4. What are the real differences between iOS and Android? – Vince Font (Brighthand)
For smartphone newbies, it's easy to assume that the difference between owning an iPhone and Android device is like night and day. In reality, it's not.
5. IBM Cloud Manager ties OpenStack to servers – Ed Scannell (SearchCloudComputing)
IBM hopes its Cloud Manager makes it easier for corporate users to tie its hardware servers to cloud platforms such as SoftLayer.