May 18 2015 8:50AM GMT

Profile: Michael Tidmarsh
Tags: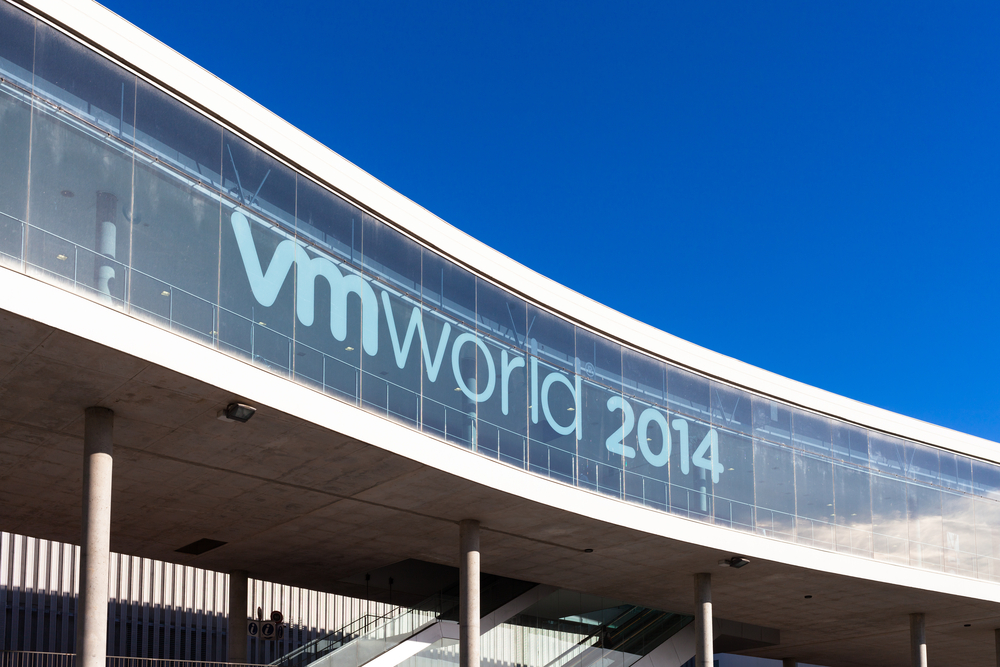 VMware image via Shutterstock
What does VMware's forecast look like after its first-quarter results? Find out in this week's roundup.
1. VMware forecast: partly cloudy with chance of market gain – Ed Scannell and Tom Walat (SearchServerVirtualization)
VMware has made significant investments in network virtualization, end-user computing and the cloud. By the first-quarter results, those efforts are paying off.
2. Rackspace: Expect more of a leadership role in OpenStack community – Trevor Jones (SearchCloudComputing)
In this Q&A, Rackspace's Private Cloud VP and GM discusses the state of the OpenStack community and the company's plan to strengthen its role in it.
3. AMD roadmap redrawn for data center destination – Meredith Courtemanche (SearchDataCenter)
AMD expects to add some processor choice into the Wintel-dominated x86 server market as soon as next year.
4. Bugs, lack of support lead to Tor Cloud Project shutdown – Maxim Tamarov (SearchCloudSecurity)
Tor Project shuts down its AWS bridge effort, Tor Cloud, but encouraged developers to set up their own Tor bridges to promote anonymous cloud usage.
5. Security ethics survey shows honesty is a tricky business – Michael Heller (SearchSecurity)
A security ethics survey conducted at the 2015 RSA Conference indicates that infosec professionals may be wary of media attention in breach and vulnerability reporting.