May 14 2018 8:25AM GMT

Profile: Michael Tidmarsh
Tags: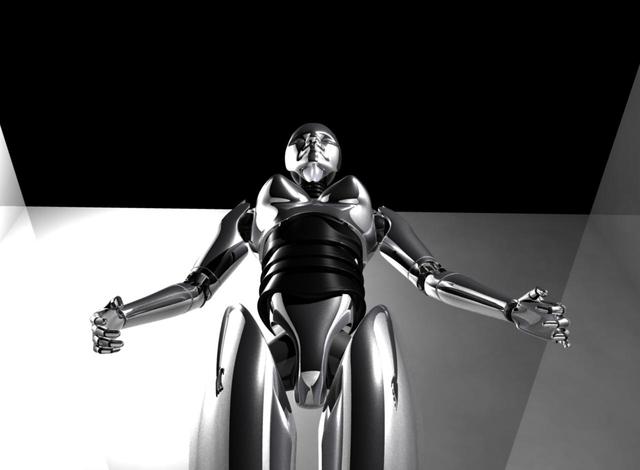 Artificial intelligence image via FreeImages
What's your view of big tech's investment in using artificial intelligence for good works? Check out how two organizations used AI for social good in this week's roundup.
1. Artificial intelligence for social good: Big tech spins a new narrative – Nicole Laskowski (SearchCIO)
AI for social good is a thing. SAS touts research on tracking cheetah populations, Microsoft showcases work on precision farming at the Artificial Intelligence Conference.
2. Google, Fitbit, startups storm into healthcare AI – Shaun Sutner (SearchHealthIT)
Google is moving quickly into healthcare, forging alliances with Fitbit and selling AI services to smaller health IT vendors. Meanwhile, Fitbit is expanding into healthcare.
3. Azure IoT Edge tool set stirs AI into Microsoft's cloud – Trevor Jones (SearchCloudComputing)
Microsoft extended more of its AI capabilities to connected devices to resolve some of the IoT shortcomings of the public cloud's consolidated data center model.
4. Oracle Autonomous Database concept extended to PaaS, apps – George Lawton (SearchERP)
Having earlier laid the foundation with Oracle Autonomous Database, the vendor unveiled self-driving, self-repairing tools for application development, analytics and integration.
5. Microsoft patches Internet Explorer zero-day 'Double Kill' – Rob Wright (SearchSecurity)
Microsoft's Patch Tuesday for May includes fixes for two zero-day vulnerabilities under attack, including an Internet Explorer exploit known as Double Kill.