Jun 4 2018 8:39AM GMT

Profile: Michael Tidmarsh
Tags: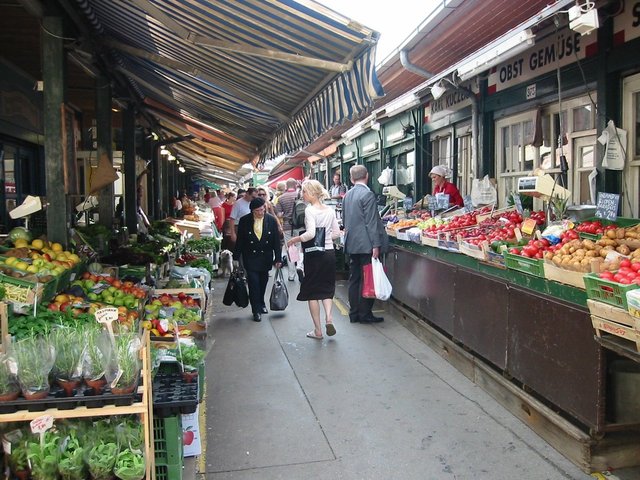 Retailer image via FreeImages
Securing the world's largest private employer, with more than 2 million people worldwide and an ever-expanding IT environment, is a daunting challenge. Find out how Walmart's CISO is taking that challenge on in this week's roundup.
1. New Walmart ISO discusses protecting the world's largest retailer – Kathleen Richards (SearchSecurity)
Walmart CISO Jerry Geisler talks about the retail giant's evolving cloud strategy, vulnerability management and risks the company is focused on across its environments.
2. MIT CIO: What is digital culture, why it's needed and how to get it – Linda Tucci (SearchCIO)
Creating a digital culture is essential in the age of information, but companies must not lose sight of their core values in the process. Two tech execs show how they're doing it.
3. Developers set to build AI for Accessibility apps – Darryl Taft (SearchCloudComputing)
Developers will support Microsoft's $25 million push to get software makers to build apps that benefit disabled individuals.
4. Cato's network security feature on the hunt for threats – Jennifer English (SearchSDN)
Cato Networks added a network security feature that detects and identifies threats within customer networks. The capability is built into Cato's SD-WAN platform, Cato Cloud.
5. Pure Storage cloud plan gets warm reception from end users – Garry Kranz (SearchStorage)
Pure Storage made new FlashArray and FlashBlade all-flash systems generally available this week, emphasizing their role in moving data seamlessly between local and cloud storage.