May 29 2018 8:17AM GMT

Profile: Michael Tidmarsh
Tags: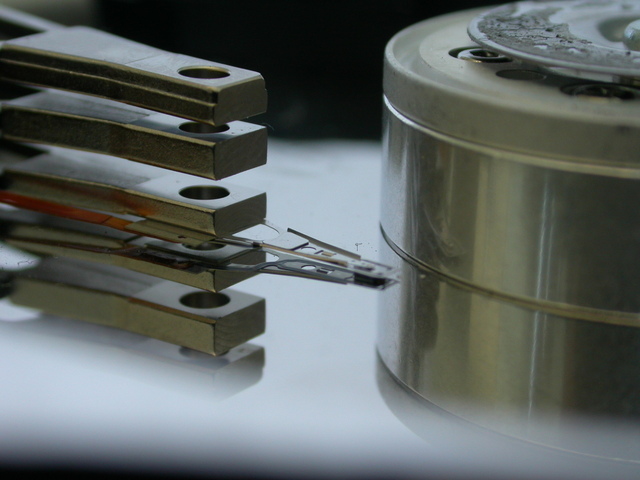 Security image via FreeImages
How should enterprises prepare for possible attacks from Iranian hackers? Find out how Iran's state-sponsored cyber operation is different from other nation-states in this week's roundup.
1. Recorded Future sheds light on Iranian hacking operations – Rob Wright (SearchSecurity)
Recorded Future's Levi Gundert discusses how the Iranian government uses proxies and contractors to launch cyberattacks, and how its strategy presents challenges for the country.
2. In a serverless architecture age, infrastructure still matters – Trevor Jones (SearchCloudComputing)
Sorry, developers, but infrastructure still matters, even as serverless architectures and containers diminish its central role to build new applications.
3. Federal HR wants to modernize cybersecurity recruiting, pay – Patrick Thibodeau (SearchHRSoftware)
The U.S. Dept. of Homeland Security wants to modernize recruitment and management of its cybersecurity workforce. It is asking vendors to explain how DHS can achieve its goals.
4. Pica8 wooing campus with white box network switch software – Chuck Moozakis (SearchNetworking)
Pica8 is rolling out new white box network switch software aimed at campus and branch-office deployments in a bid to build a new market.
5. Slack app integrations are made a two-way street – Jonathan Dame (SearchUnifiedCommunications)
Slack has designed a shortcut to convert Slack messages into content within business tools like Zendesk and Jira. The company said more than 90% of paid teams are using Slack app integrations.