Apr 14 2014 8:28AM GMT

Profile: Michael Tidmarsh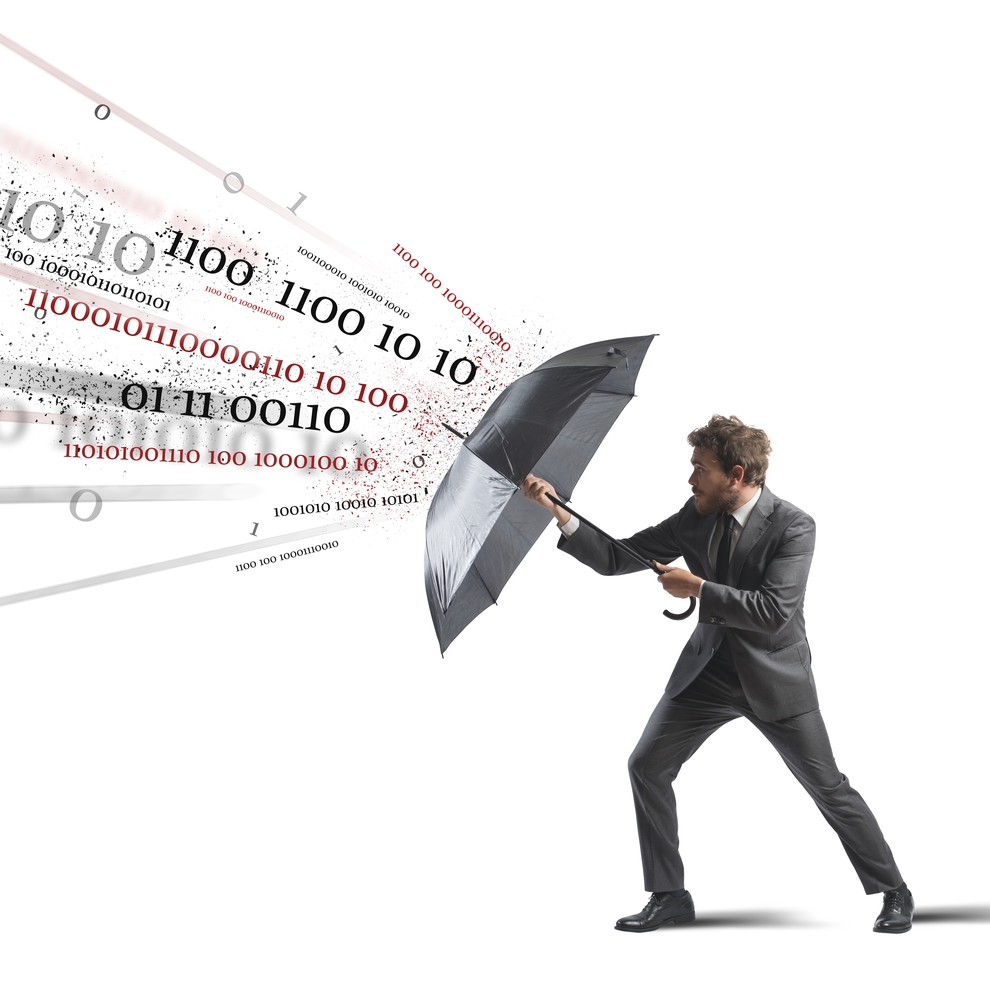 Internet bug image via Shutterstock
With the Heartbleed bug being the hot topic in the IT world last week, the TechTarget writers shared their stories about the vulnerability and more in this week's roundup.
1. OpenSSL vulnerability 'Heartbleed' may have exposed encrypted traffic – Brandan Blevins (SearchSecurity)
The researchers that discovered the 'Heartbleed' OpenSSL vulnerability say it could have exposed encrypted Internet traffic for millions of systems.
2. End of Windows XP support brings IT to a fork in the road – Diana Hwang (SearchEnterpriseDesktop)
Microsoft has officially ended Windows XP support, and those IT organizations who have yet to move off of the old OS stand at the junction of traditional PC upgrades, DaaS or VDI.
3. VMware finally takes on Citrix XenApp with Horizon 6 app remoting – Jake O'Donnell (SearchVirtualDesktop)
IT professionals finally have an alternative to Citrix for remote application publishing services with VMware firing its first salvo in the space: Horizon 6.
4. Apps for wasting time on your tablet smartphone – Sarah White (TabletPCReview)
Yes, apps have around millions of users to pass time throughout the day. But sometimes it can be overwhelming to find the best apps around so here are some of TabletPCReview's best choices.
5. Cloud computing issues and challenges: The GRC factor – Emily McLaughlin (SearchCompliance)
In our latest #GRCchat, tweet jammers discussed cloud computing issues and challenges and explained how governance, risk and compliance factor in.