Apr 11 2016 8:47AM GMT

Profile: Michael Tidmarsh
Tags: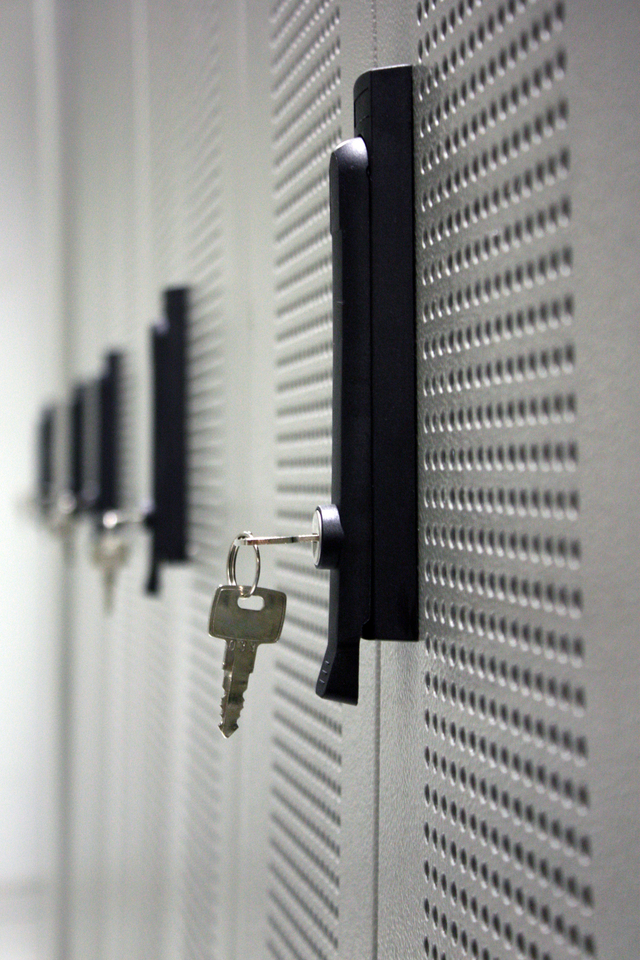 Computer security image via FreeImages
Why does the United States host so many compromised DNS domains? Find out in this week's roundup.
1. U.S. hosts 72% of compromised DNS domains – Eamon McCarthy Earls (SearchNetworking)
This week, networking bloggers examine why the United States has so many compromised DNS domains, architecting for things and Brocade's acquisition plans.
2. Gmail BREACH attack gets much faster but still easy to stop – Michael Heller (SearchSecurity)
Security researchers updated BREACH attack that would allow a Facebook Messenger or Gmail breach to be performed much faster, but the overall risk is limited.
3. New arrivals seek to simplify OpenStack private clouds – Robert Gates (SearchDataCenter)
Building an OpenStack private cloud can be challenging, but new options aim to help enterprises do it without a headache.
4. Veeam restoration in Azure reflects IT's hybrid cloud shift – Trevor Jones (SearchCloudComputing)
Veeam Software is advancing the notion of hybrid deployments by providing customers an appliance for direct restores of VMware or Hyper-V workloads in Microsoft Azure.
5. OAUG Collaborate 16 aims to set the standard for conferences – Maxine Giza (SearchOracle)
Cloud, big data, security and mobile are set to take center stage at Collaborate 16, an event where networking and educational opportunities come together.