May 5 2014 7:35AM GMT

Profile: Michael Tidmarsh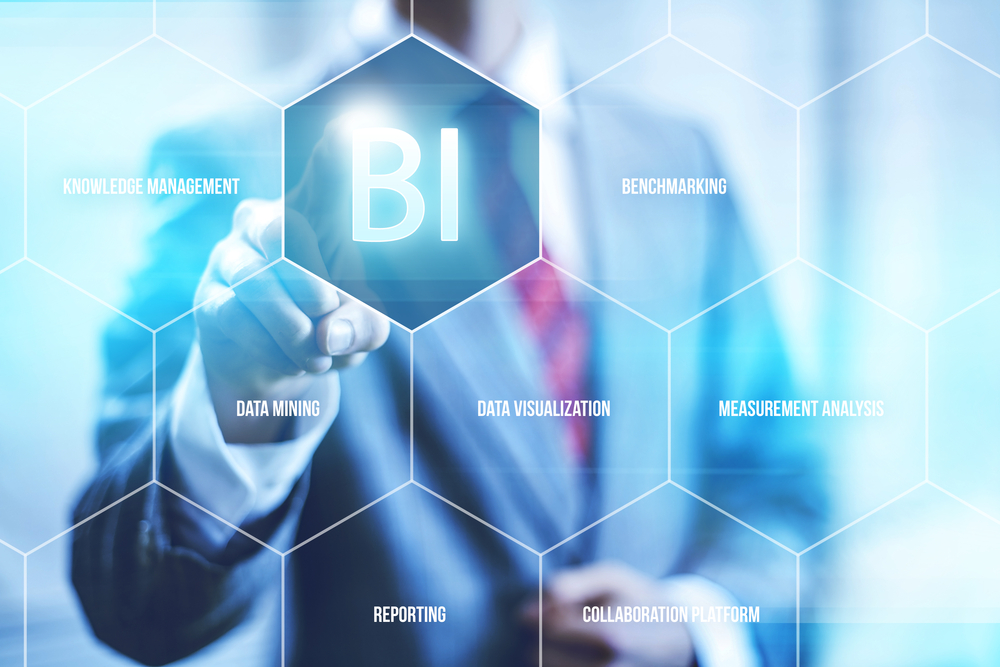 Business Intelligence image via Shutterstock
Who will win the business intelligence battle: Old or new vendors? That's what the TechTarget writers discussed and more in this week's roundup.
1. Windows XP becomes a zombie, receives patch after end-of-life – Toni Boger and Jeremy Stanley (SearchWindowsServer)
Administrators stuck on Windows XP, which hit end-of-life in April, were granted a small reprieve when Microsoft released a patch for an Internet Explorer bug.
2. IBM builds cloud marketplace, hopes cloud buyers will come – Ed Scannell (SearchCloudComputing)
IBM recently opened a cloud marketplace, but IT pros expecting to find an enterprise app store similar to the click-and-buy AWS or Azure markets will be a bit disappointed.
3. Heartbleed security bug: What should enterprises do now? – Gina Narcisi (SearchNetworking)
While the Heartbleed security bug prompts viability questions about OpenSSL, enterprises should be working with vendors to implement patches.
4. Everything we think we know about the the iPhone 6 – Vince Font (Brighthand)
It's common knowledge that a new iPhone (or two) will arrive by year's end, but a steady stream of rumors are slowly piecing together what Apple may have up its sleeve. Here's what we think we know about the forthcoming flagship.
5. The BI war: Old vs new business intelligence vendors – Emily McLaughlin (SearchCIO)
A battle is brewing between the legacy business intelligence vendor and the rookies burst onto the enterprise IT scene. Who will emerge victorious?