May 4 2015 9:47AM GMT

Profile: Michael Tidmarsh
Tags: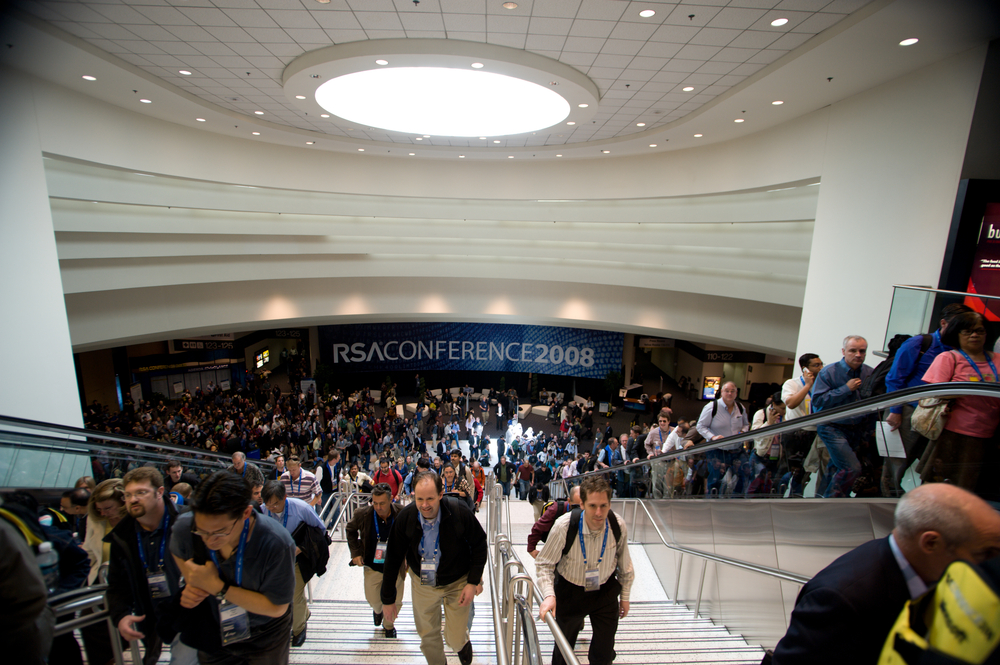 RSA Conference image via Shutterstock
Do you believe the RSA Conference is getting too big for San Francisco? Find out in this week's roundup.
1. RSA Conference 2015 recap: Record attendance, record stakes – Eric Parizo (SearchSecurity)
This year's RSA Conference once again broke the previous year's attendance record. Is the show getting too big for San Francisco? Plus key takeaways and final words from our executive editor.
2. Apache CloudStack marches on in OpenStack's shadow – Trevor Jones (SearchCloudComputing)
What CloudStack lacks in corporate sponsorships it makes up for in user appeal and isn't going away any time soon.
3. Government agencies struggling with security data analytics – Maxim Tamarov (SearchSecurity)
Security data analytics are a must-have for government agencies to stay one step ahead of cyber attackers, according to a study conducted by MeriTalk.
4. EMC World 2015: Expect backup, flash, future directions – Dave Raffo (SearchStorage)
EMC will roll out products in its Data Domain, XtremIO and ViPR platforms at EMC World 2015, but what about a CEO succession plan?
5. Universal apps, holographic magic at Microsoft Build 2015 – Francesca Sales (SearchCIO)
At Microsoft Build 2015, the software giant showed it's determined to do for mobile devices what it did for PCs — only this time it's the services, not the OS, that it hopes will be the cash cow.