May 1 2016 7:42PM GMT

Profile: Michael Tidmarsh
Tags: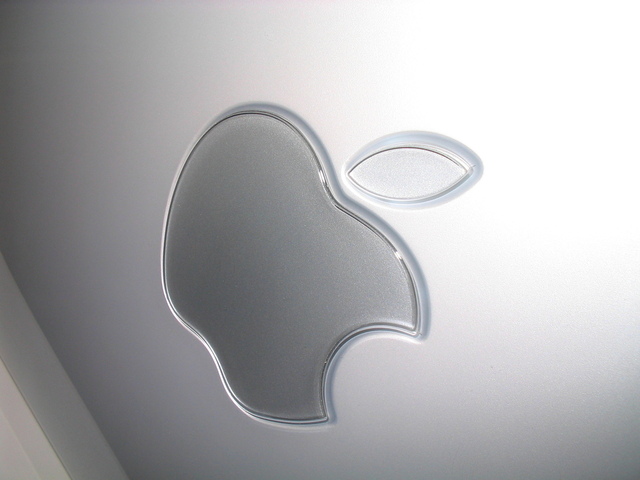 Apple image via FreeImages
Are you surprised by Apple's declining earnings report? Find out why the company shouldn't be worried in this week's roundup.
1. One bad Apple earnings report doesn't signal a mighty fall – Jason Sparapani (SearchCIO)
After 13 years of consistent growth, Apple earnings show a decline. Also in Searchlight: Amazon and Facebook revenues soar; 'Snowden' preview goes online.
2. Make the bed, enterprise OpenStack deployment is moving in – Robert Gates (SearchDataCenter)
A typical OpenStack deployment is still for 'net new' workloads outside of the world's largest enterprises, but some big names have started to show off their use of OpenStack.
3. Clarity is key in improving VMware private cloud strategy – Ryan Lanigan (SearchVMware)
VMware has stressed its dedication to the private cloud. The SearchVMware Advisory Board weighs in on what VMware needs to do to take the next step.
4. Apple/FBI battle continues over iPhone vulnerabilities – Peter Loshin (SearchSecurity)
More fallout from the Apple/FBI conflict: The second iPhone suit was dropped; the FBI can't provide details of a tool used to unlock the San Bernardino shooter's phone.
5. Apple's shift on WebRTC technology lacks details – Tracee Herbaugh (SearchUnifiedCommunications)
Apple has said it is developing WebRTC technology, but enterprises won't see any benefits in online communication applications until the vendor installs the code in Safari.