May 1 2017 6:28AM GMT

Profile: Michael Tidmarsh
Tags: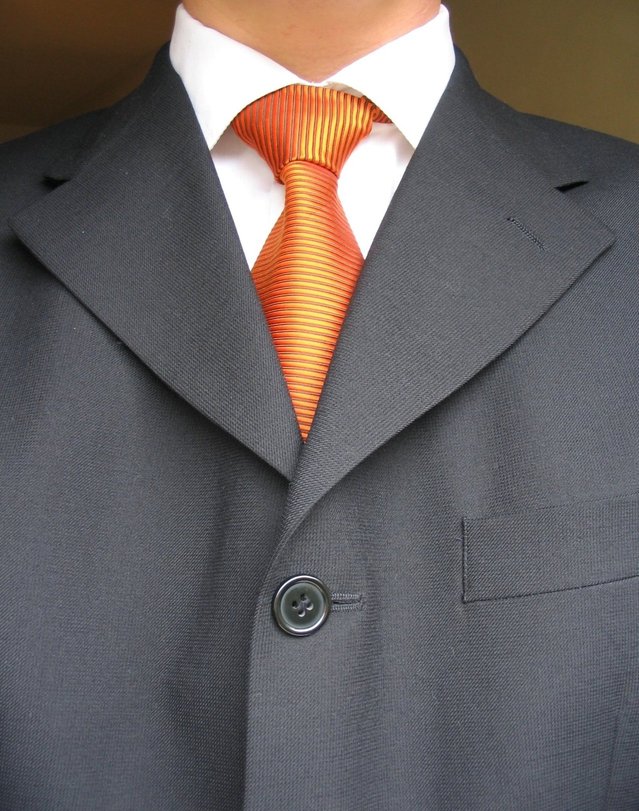 CEO image via FreeImages
Is Citrix exploring a sale? Find out what its CEO said in this week's roundup.
1. Citrix CEO addresses sale 'rumors' – Ramin Edmond, Alyssa Provazza and Colin Steele (SearchVirtualDesktop)
In a sit-down interview, Citrix CEO Kirill Tatarinov reacts to reports that the company is exploring a sale. And he discusses the effects of recent acquisitions and partnerships.
2. AWS promises to be GDPR compliant by May 2018 deadline – Peter Loshin (SearchSecurity)
Amazon promises all AWS cloud services will be GDPR compliant before enforcement of the new EU data privacy regulation starts in 2018, offers customers assistance.
3. Changes to Microsoft Office licenses rub IT the wrong way – Ramin Edmond (SearchEnterpriseDesktop)
Business versions of Skype, OneDrive and Outlook won't be part of on-premises Microsoft Office licenses, leaving those shops looking for alternatives.
4. Flash storage market shifting, Kaminario CEO says – Carol Sliwa (SearchSolidStateStorage)
Dani Golan of Kaminario sees NVMe as the next big disruptor in the flash market; says Kaminario focuses on cloud and SaaS, while legacy vendors fight over shrinking IT budgets.
5. DevSecOps, or how to build safer software so much faster – Valerie Silverthorne (SearchSoftwareQuality)
DevOps can help develop software faster, but that's not making it any safer. DevSecOps is an effort to bring security into the mix. Here are some ways to get started.