Apr 29 2013 11:45AM GMT

Profile: Michael Tidmarsh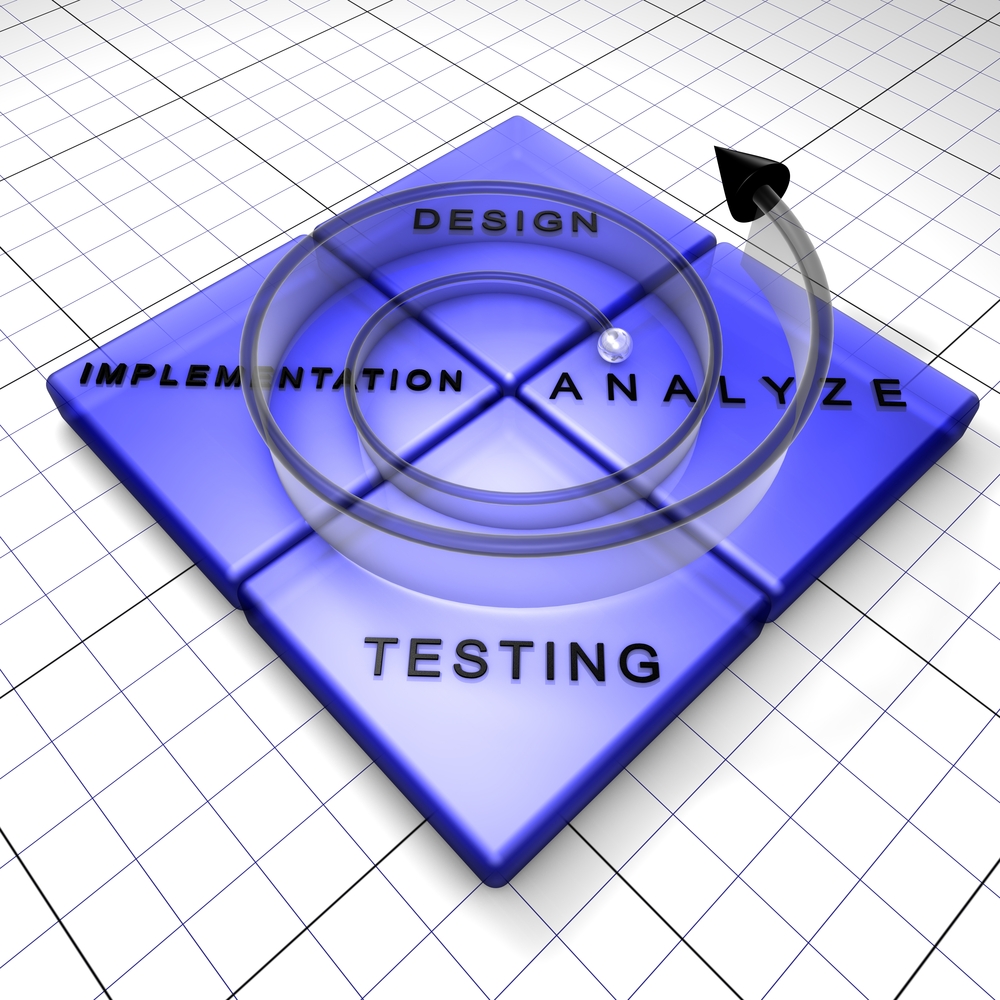 Software testing image via Shutterstock
Over the past week (and into this week), TechTarget editors have been traveling the world covering the latest IT conferences and events. Take a look at some of the biggest news from each of these events.
1. Beyond Chef and Puppet: Ten essential DevOps tools – Beth Pariseau (SearchDataCenter)
If you're an IT professional following the DevOps philosophy of application and infrastructure management, here are 10 key tools that will help your DevOps approach identified by IT pros that attended ChefConf 2013.
2. Enterprise Data World preview: Karen Lopez offers tips for data modelers – Mark Brunelli (SearchDataManagement)
With Enterprise Data World 2013 happening this week, the SearchDataManagement team talked with InfoAdvisors senior project manager Karen Lopez on what to expect during the conference.
3. Software test plan 2013: Keynote speakers cite top trends – James A. Denman (SearchSoftwareQuality)
At the Software Test Professionals conference in San Diego last week, several keynote speakers, including RBCS President Rex Black and Florida Institute of Technology professor Cem Kaner, discussed where testing tools will fit into the picture for software testing professionals in 2013 and beyond.
4. CSA offers new initiatives to address SMB cloud security issues – Brandan Blevins (SearchCloudSecurity)
In response to growing SMB cloud security issues, Brandan Blevins reports that the Cloud Security Alliance is offering a new membership level / working group for small to medium-sized businesses.
5. Five steps to get started with HR analytics – Emma Snider (SearchFinancialApplications)
During Impact 2013, several HR experts offered up their five best practices that can help HR managers build strong HR analytics campaigns.