Apr 28 2014 7:29AM GMT

Profile: Michael Tidmarsh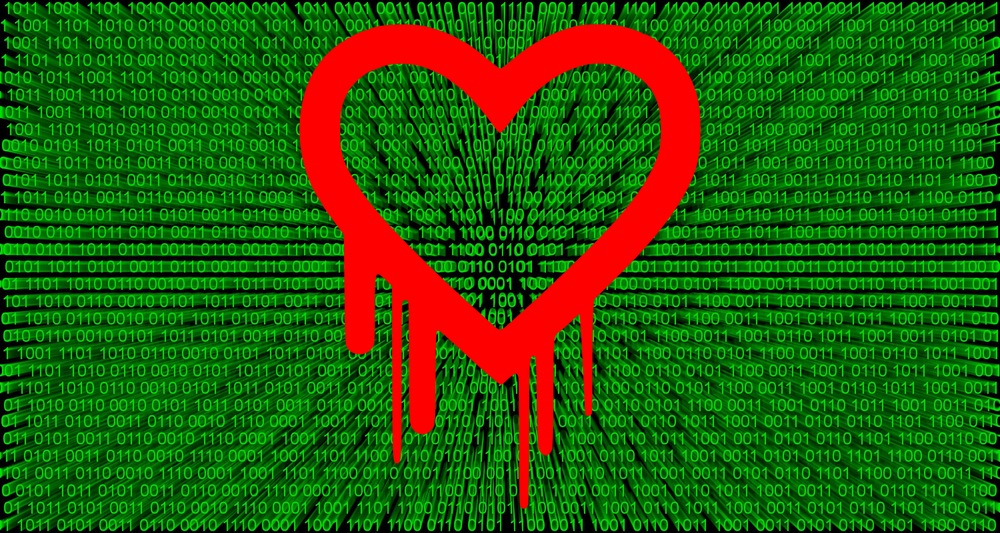 Heartbleed image via Shutterstock
More news on Heartbleed? That's right as several of the biggest tech firms are joining forces to take on the bug. Check out what they're doing in this week's roundup.
1. Heartbleed response: Tech giants to fund OpenSSL, other projects – Brandan Blevins (SearchSecurity)
A dozen of the biggest tech companies (Amazon, Cisco, Facebook, Google, Intel and Microsoft) have pledged financial help to OpenSSL and other open source projects after the Heartbleed bug exposed numerous issues.
2. VMware's Horizon 6 faces uphill battle against Citrix XenApp – Jake O'Donnell (SearchVirtualDesktop)
VMware is trying to usurp Citrix's throne with Horizon 6, but the suite faces some challenges, including Citrix's years of app remoting experience.
3. IBM servers' woes continue, cloud services show promise – Ed Scannell (SearchDataCenter)
The hits just keep on coming for IBM as the company again reported disappointing overall revenues of $22.5 billion, down 4% compared with last year's first quarter. Will its software and cloud services bring some relief for IBM?
4. Project Ara: How Google wants to revolutionize the smartphone – Vince Font (Brighthand)
Google's Project Ara initiative aims to bring affordable modular phones to the masses, and let users to upgrade their phone at will, part by part. Here's everything we know about it so far.
5. BI experts from Fortune 500 sound off on the future of analytics – Nicole Laskowski (SearchCIO)
Experts from Cisco, Caesars, Schneider, and GE give their two cents on how BI and analytics trends will evolve in the next two years.