Apr 26 2015 7:48PM GMT

Profile: Michael Tidmarsh
Tags: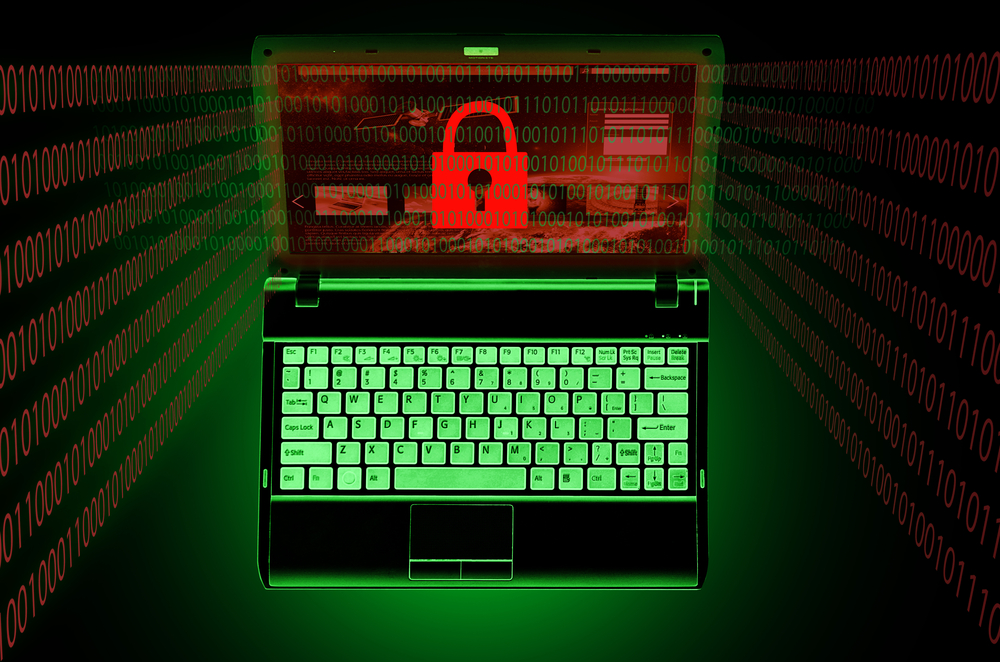 Security attack image via Shutterstock
Are long-duration security attacks the norm now? Find out in this week's roundup.
1. Long-duration advanced persistent threats now the norm, say experts – Michael Heller (SearchSecurity)
Threat experts at RSA Conference 2015 say today's most dangerous attack techniques reflect a shift toward long-duration attacks that are often nearly impossible to detect.
2. Spectra Logic Corp. upgrades BlackPearl with more cache, object support – Garry Kranz (SearchDataBackup)
Spectra Logic has tweaked S3 commands on BlackPearl archiving gateway to enable bulk transfer of objects to backend LTFS libraries.
3. Report shows increased failure rates for ERP implementations – Jim O'Donnell (SearchManufacturingERP)
The 2015 ERP report from Panorama Consulting Solutions also shows SAP outpacing Oracle and Microsoft on buyer shortlists.
4. New data center cooling systems slowly displace CRAC – Robert Gates (SearchDataCenter)
As CRAC remains a top data center cooling option, cheaper and more environmentally friendly options will continue to emerge.
5. Google reports 12% revenue increase – Kayleigh Bateman (ComputerWeekly)
Google misses analysts' $17.5bn target but reports 3.7% profit increase through growth in mobile ad sales.