Apr 25 2016 10:31AM GMT

Profile: Michael Tidmarsh
Tags: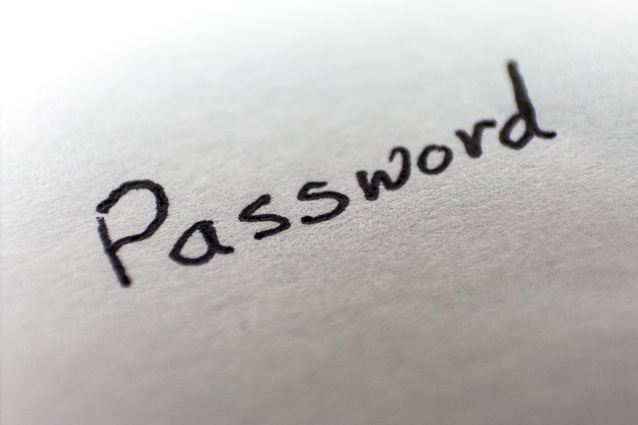 Encryption image via FreeImages
Are you impressed with Apple's enterprise security features? Find out why many IT professionals are showing confidence in iOS in this week's roundup.
1. IT pros confident in Apple iOS data protection, encryption – Ramin Edmond (SearchMobileComputing)
Apple's enterprise security features draw praise from IT pros who say iOS data protection and encryption make the operating system a strong business platform.
2. Google's second Android Security Report is a mixed bag – Michael Heller (SearchSecurity)
The second annual Android Security Report details a number of ways Google has been working to improve security on its mobile platform but also highlights persistent problems.
3. Mitel and Polycom announce $1.96 billion merger – Tracee Herbaugh (SearchUnifiedCommunications)
Mitel and Polycom agree to a merger that strengthens each company's product portfolio and global market reach. The combined company will have $2.5 billion in annual revenue.
4. New CEO, unified management take center stage at Citrix Synergy 2016 – Carl Setterlund (SearchVirtualDesktop)
New Citrix CEO Kirill Tatarinov will set the tone for Synergy 2016 with his opening keynote, but IT administrators have plenty else to look forward to after recent updates to XenApp, XenDesktop and XenMobile.
5. 3D printing industry described as healthy and growing – Jim O'Donnell (SearchManufacturingERP)
Industry expert Terry Wohlers said the state of the 3D printing industry is strong, with investment from large corporations and new innovations leading the way.