Apr 24 2017 5:50AM GMT

Profile: Michael Tidmarsh
Tags: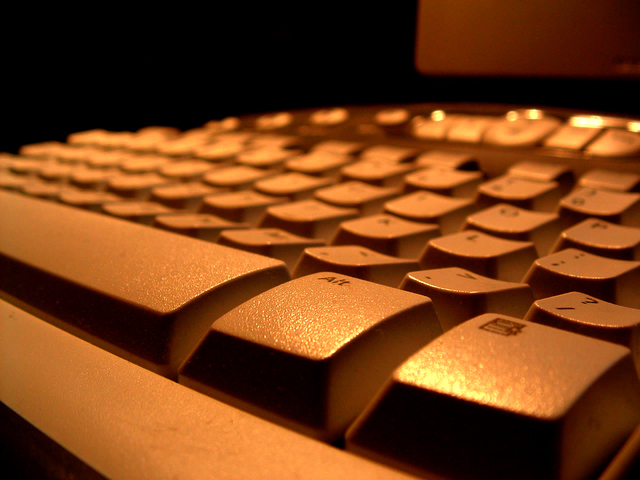 Windows image via FreeImages
Do you approve of the Windows 10 Creators Update? Find out why many IT professionals were disappointed in this week's roundup.
1. Windows 10 Creators Update features fall short for IT – Ramin Edmond (SearchEnterpriseDesktop)
IT pros hoped for more advanced security tools and other new Windows 10 Creators Update features, but they were underwhelmed by what they actually received.
2. IT shops map journey from VMware Cloud Foundation to IBM Cloud, AWS – Robert Gates (SearchDataCenter)
More than 1,000 users have moved their VMware infrastructure to IBM's public cloud using Cloud Foundation, while others await a much publicized AWS partnership to go GA.
3. Stuxnet worm flaw still the most exploited after seven years – Michael Heller (SearchSecurity)
Security researchers say the vulnerability behind the infamous Stuxnet worm is still the most exploited in the world, seven years after being patched.
4. ONUG Spring 2017 conference issues include barriers to cloud adoption – Jennifer English (SearchSDN)
The ONUG Spring 2017 conference includes sessions with market-leading cloud providers, like Amazon and Microsoft, addressing barriers to enterprise cloud adoption.
5.  SQL Server 2017 makes Python a first-class citizen for analytics – Jack Vaughan (SearchSQLServer)
Python is no outsider at Microsoft. It will ride with R as the company's SQL Server 2017 platform moves to its second CTP. Analytics is a big part of what is new.