Apr 22 2013 2:37PM GMT

Profile: Michael Tidmarsh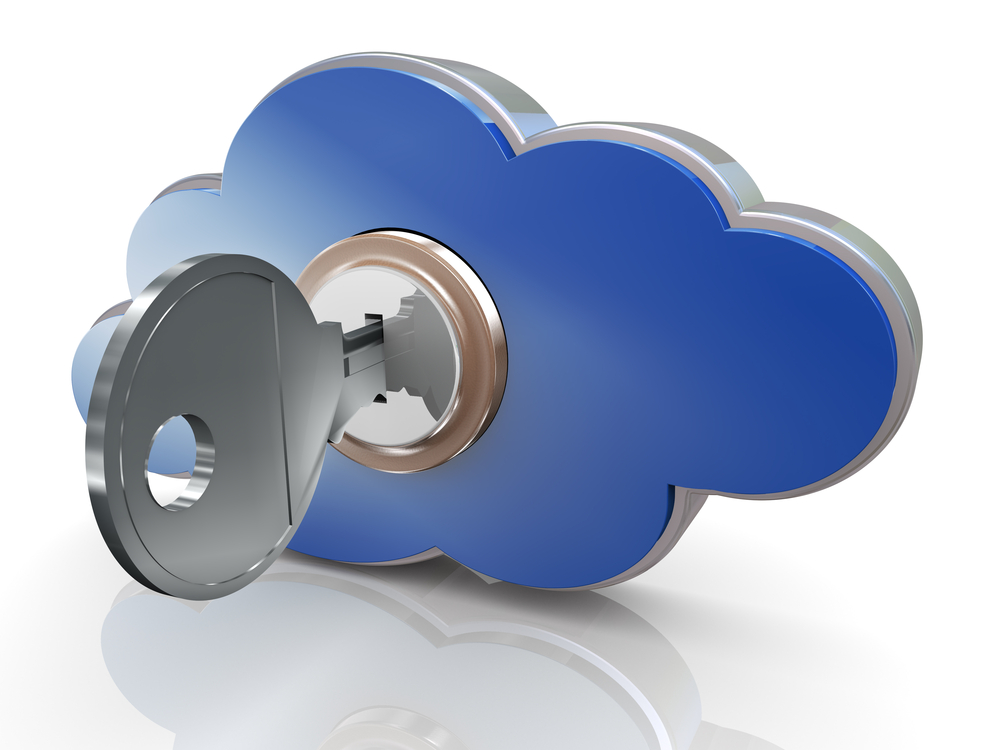 Cloud security image via Shutterstock
Cloud security, cloud development and cloud backup…the 'cloud' was a major hit in this week's roundup. Find out why it was such big news on the TechTarget network.
1. Five best practices for successful cloud backup – Alyssa Wood (SearchCloudComputing)
During last week's Amazon AWS Summit, senior technology evangelist Simone Brunozzi gave attendees a history lesson by discussing how the Italian Abbey of Monte Cassino helps to illustrate the need for the five best practices on cloud backup.
2. SugarCon conference offers guidelines for social CRM success – Jack Vaughan / Mark Brunelli (SearchCRM)
In this podcast, SearchCRM News Director Mark Brunelli talks to Jack Vaughan about his recent trip to the SugarCon Conference, in particular how organizations can launch a successful social CRM initiative.
3. Symantec 2013 Threat Report highlights rise in SMB attacks – Paul Korzeniowski (SearchSecurity)
Small businesses are under attack! That's the major takeaway from the 2013 Symantec Internet Security Threat Report, as 31% of Internet attacks were aimed at businesses with less than 250 employees.
4. OpenStack cloud users share pros and cons – Beth Pariseau (SearchCloudComputing)
At the OpenStack Summit, several OpenStack vendors, including Bloomberg, Samsung and Best Buy discussed the benefits and problems of their deployment of the open source cloud.
5. Gartner forecasts rising interest in cloud-based security interests – Brandan Blevins (SearchCloudSecurity)
According to a recent report released by Gartner, cloud-based security systems will account for 10% of all enterprise IT security product market by 2015. The rise was driven by several factors including lack of in-house IT security staff, the need to reduce costs and compliance regulations.