Apr 21 2014 7:42AM GMT

Profile: Michael Tidmarsh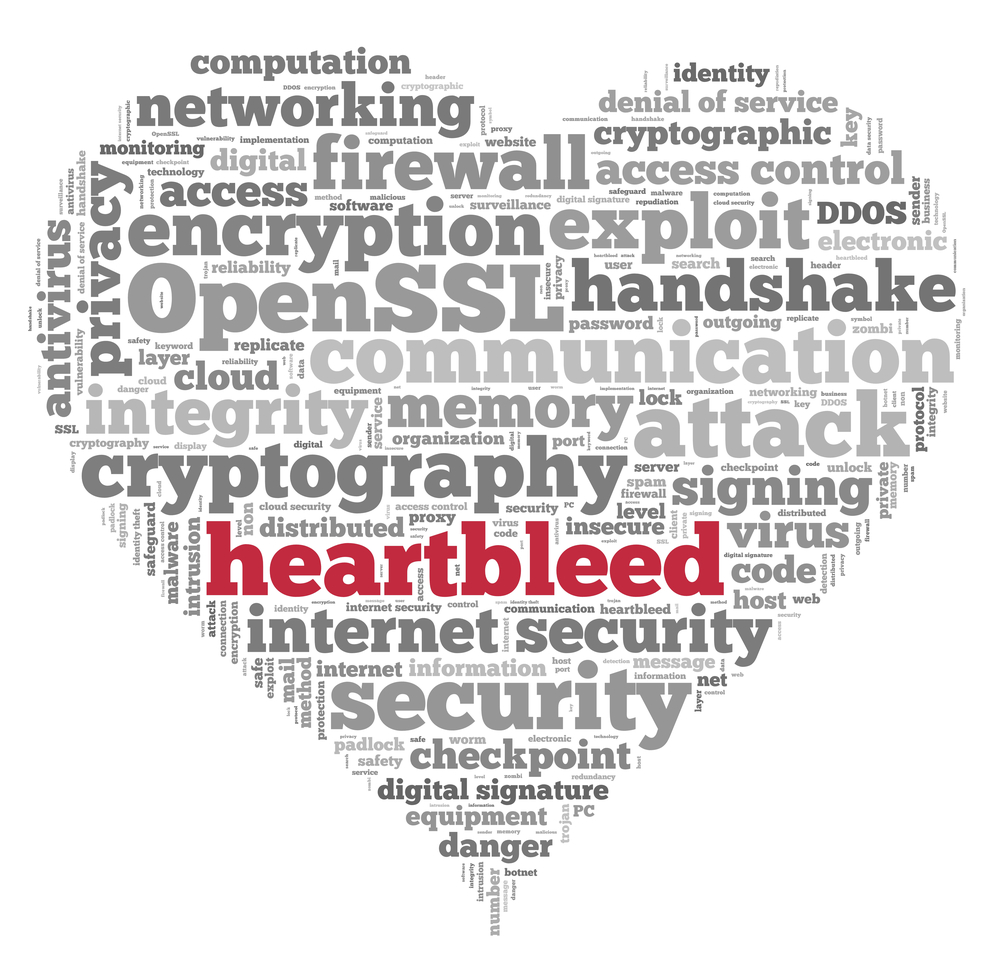 Heartbleed image via Shutterstock
What has the Heartbleed done to the Internet? All sorts of things, which the TechTarget writers have covered in this week's roundup.
1. Revoked certificates cause issues after Heartbleed – Robert Lemos (SearchSecurity)
In the wake of the Heartbleed OpenSSL vulnerability, the massive deluge of revoked certificates could cause palpitations across the Internet.
2. Heartbleed repairs threaten to cripple the Internet – Warwick Ashford (ComputerWeekly)
Security experts have warned that the Heartbleed bug could severely cripple the Internet as numerous organizations try to fix the security vulnerability in some versions of the OpenSSL encryption library.
3. Dell, Red Hat offer IT a refined PaaS strategy on OpenShift – Beth Pariseau and Adam Hughes (SearchCloudComputing)
Companies unite! That's what happen when Dell and Red Hat formed a PaaS coalition based on OpenShift. But still enterprise deployments of such technologies are still few and far between.
4. What does Windows Phone 8.1 mean for business? – Jamison Cush (Brighthand)
Microsoft Windows Phone 8.1 has a host of business-minded goodies for IT departments. But what will that mean for business users? No more smartphone camera?
5. CIOs should prepare for the battle between old BI and new BI – Nicole Laskowski (SearchCIO)
BI and analytics will experience rapid adoption in 2014 as BI vendors face a changing market. Who will win: Old BI or new BI?