Apr 20 2015 11:12AM GMT

Profile: Michael Tidmarsh
Tags: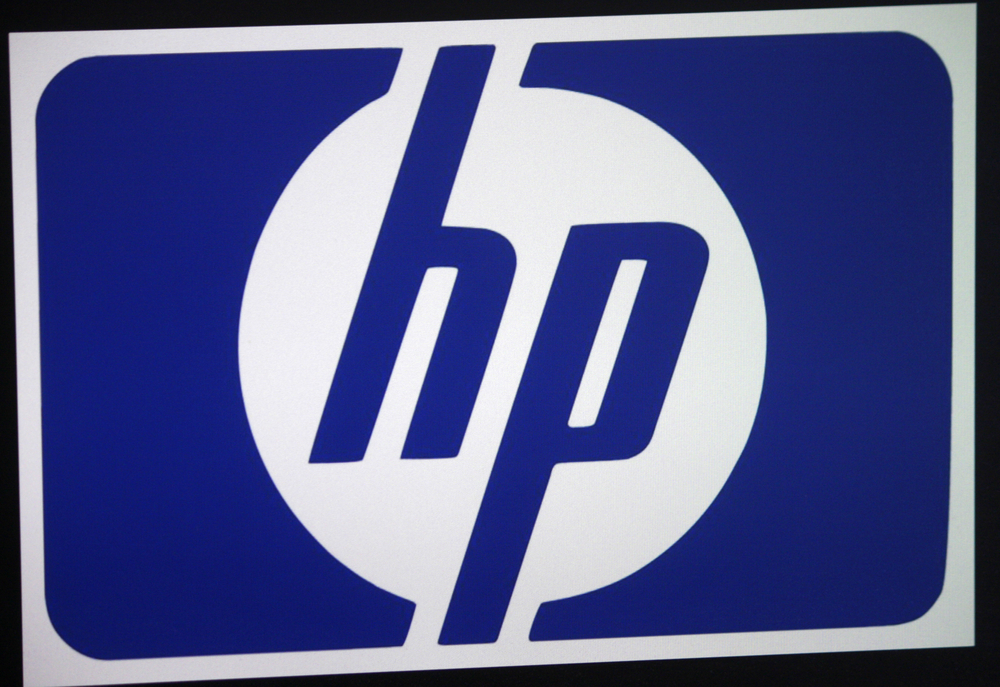 HP image via Shutterstock
Can HP's hardware play an important role in the cloud market? Find out in this week's roundup.
1. HP cloud services here to stay, but IaaS ambition shifts – Ed Scannell and Trevor Jones (SearchCloudComputing)
HP knows its cloud services won't beat AWS, Google and Azure, but its hardware can play an important role in the cloud.
2. IoT device explosion challenges data center security – Robert Gates (SearchDataCenter)
The billions of Internet connected devices in the IoT wave introduce new data center security concerns that IT managers must head off at the pass.
3. Patch Tuesday, exploit Thursday: Windows HTTP.sys flaw under attack – Michael Heller (SearchSecurity)
A critical vulnerability in Windows HTTP.sys was detailed as part of Microsoft's April Patch Tuesday, and the flaw is already being actively exploited in the wild.
4. News recap: Report shows promising telecom employment numbers – Katherine Finnell (SearchTelecom)
In telecom news, a report from the Bureau of Labor Statistics shows promising telecom employment numbers; broadband customers are increasingly using OTT services.
5. Crossroads Systems boosts StrongBox DR failover to tape – Garry Kranz (SearchDisasterRecovery)
Crossroads StrongBox archiving appliance ingests writes to disk and copies data to up two tape libraries for disaster recovery.