Apr 18 2016 10:11AM GMT

Profile: Michael Tidmarsh
Tags: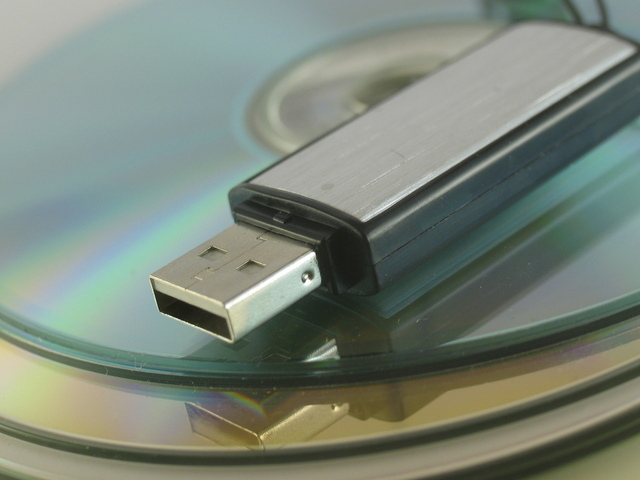 Data storage image via FreeImages
What has been Hadoop's greatest impact on the IT industry? The software's co-creator looks at its evolution in this week's roundup.
1. Hadoop 'father' Doug Cutting talks of changes on data front – Jack Vaughan (SearchDataManagement)
Hadoop co-creator Doug Cutting takes time out at Strata + Hadoop World to reflect on the software's effect on development. A willingness to experiment is still a hallmark.
2. Infrastructure as code tops IT's DevOps challenges – Beth Pariseau (SearchDataCenter)
Infrastructure as code is seen as the best way for IT pros to keep pace with modern application development, but that is easier said than done.
3. Adobe zero-day update gets top billing in April Patch Tuesday – Tayla Holman (SearchWindowsServer)
An Adobe zero-day update received top billing as Microsoft released its April Patch Tuesday fixes.
4. Microsoft fights to notify users of FBI surveillance – Michael Heller (SearchSecurity)
Microsoft has sued the Department of Justice in an effort to be allowed to notify users of FBI surveillance requests; expert worried about continuous surveillance.
5. Oracle Collaborate conference generates buzz in Las Vegas – Maxine Giza (SearchOracle)
The Oracle database and applications forum, presented by three independent user groups, combines hands-on experiences, networking opportunities and an exhibitor showcase.