Apr 17 2017 9:58AM GMT

Profile: Michael Tidmarsh
Tags: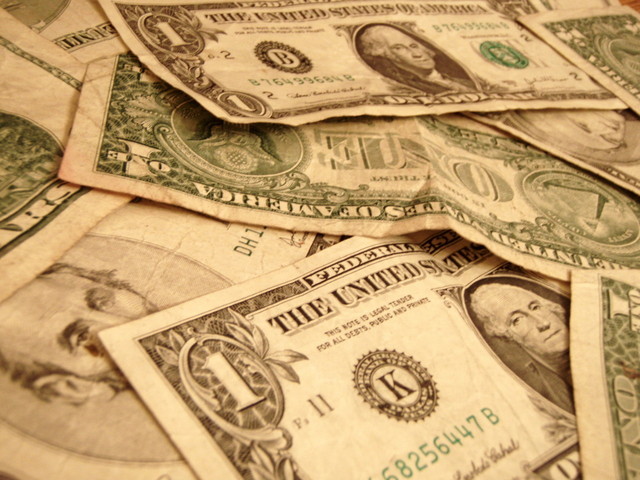 Money image via FreeImages
Last week, Gartner revised its global IT spending forecast for 2017. Check out the revisions in this week's roundup.
1. Gartner cuts 2017 IT spending forecast, sees shift to 'digital business' – Mekhala Roy (SearchCIO)
As companies embrace their digital future, the shift in IT spending to software plows on.
2. Hyper-converged systems will underpin hybrid cloud, says Dell EMC exec – Robert Gates (SearchDataCenter)
Enterprises will increasingly fill data centers with rack-scale hyper-converged infrastructure as the basis for hybrid clouds, says the CTO of Dell EMC's converged platforms division.
3. IBM AIX users look forward to a cloudy future – Ed Scannell (SearchCloudComputing)
IT organizations that rely on AIX-based applications still whirring away may feel the cloud computing age is passing them by — but help is on the way.
4. Microsoft unveils update guide, fixes Hyper-V on April Patch Tuesday – Dan Cagen (SearchWindowsServer)
Microsoft dropped its security bulletin format on April Patch Tuesday and switched to its Security Update Guide. Windows Server admins should be aware of a Hyper-V host patch.
5. U.S election hacking not an act of cyberwarfare, experts say – Michael Heller (SearchCloudSecurity)
The government needs a better definition for an act of cyberwarfare, says ex-CIA Director Michael Hayden, because he doesn't think the U.S. election hacking applies.